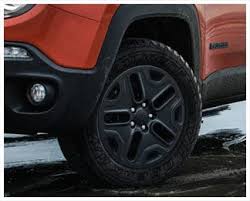 Get Tire Coupons near Cleveland, OH

This is the place to get tire coupons for your vehicle in Brunswick, OH. 
Your most precious cargo is riding on your tires… Worn or damaged tires could lead to poor handling and unsafe traction, especially in poor weather conditions. Isn't it important that you do everything possible to ensure your safety and that of your passengers?  So take advantage of these special coupons and start by adhering to a regular tire maintenance routine, including a weekly tire pressure check and visual inspection.

  

Click for All Tire Coupons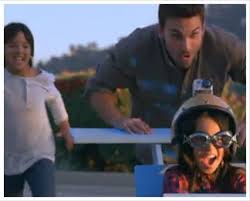 Having your tires rotated and your alignment checked every 5 to 6 thousand miles is another simple step you can take to extend the life of your tires. In the long run, you'll save money and help ensure you, your passengers and other drivers safety on the road. When the times does come to replace your tires be sure and visit the friendly service professionals at our Mopar authorized service center near Parma, OH.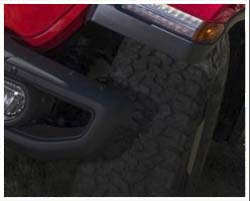 Print Your Coupons for all your tire needs 
proudly serving
Cleveland and all surrounding areas.  We are the leader in offering name brand tires and other service and parts related needs. 
We carry a full line of tires and are sure to have a set that's right for your vehicle. Don't forget to check out our special offers and coupons on tires and take advantage of the savings today!
Click For All Tire Coupons
Tire Rotation Information Coupons
Tire Coupons In Brunswick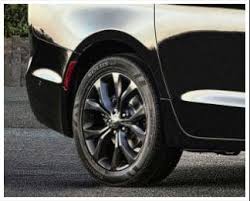 Brunswick, OH Tire Coupon
---