Why Oil Changes are Not Optional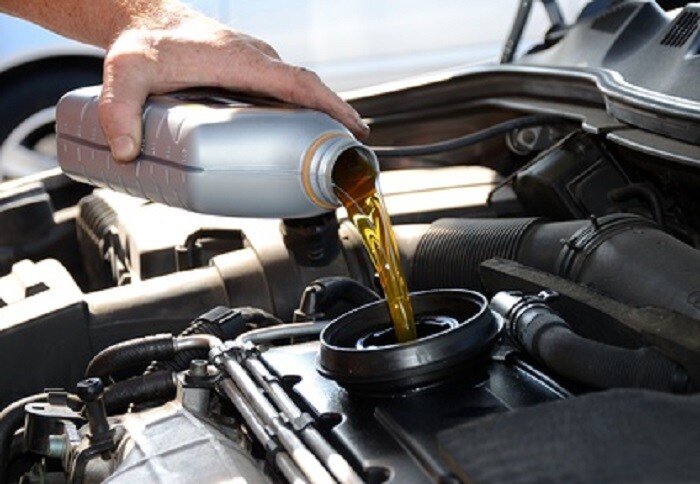 Here at Brunswick Auto Mart, we specialize in all things cars. We harbor a vast array of new and pre-owned automobiles in our inventory, and our auto service department is equally exemplary. If you can't remember you're last oil change, you should probably come see us.
Changing Your Oil
For such a hugely important component in your car's life, oil is surprisingly simple to understand. Every automobile's engine contains a maze of mechanical parts that work together to provide power. No matter what, this causes heat to build up. This heat can cause serious damage to the engine, eventually causing it to completely stop running. This is where oil comes to the rescue: it lubricates the parts, lowering the friction and helping the engine operate as smoothly as possible. We recommended that you get your oil changed about every 3,000-5,000 miles. To ensure that the job is done properly, bring your vehicle to the service center of our Dodge dealership so we can drain and replace your oil for you. We'll also replace the oil filter if necessary.
What Happens if You Don't Change Your Oil
After a few thousand miles, oil becomes thick and sludgy, becoming incredibly ineffective. It can no longer do its job. This is bad news for you car's health, since your engine needs to work harder and harder. Everyday stop-and-go traffic only makes for a worse time under the hood. If an engine runs inefficiently like this, it also burns gas (and gas money) more quickly. Instead of spending three figures or more to repair a damaged engine, you can simply pay about $25 at a Brunswick Chrysler dealership like ours for an oil change.
Brunswick Auto Mart's service department is always ready to service your vehicle, whether it be a new Jeep or older RAM truck. Before you stop in, there are a few easy steps to take. First, check our car service specials that can help keep the cost down. Next, schedule a service appointment online for a visit with us at our Brunswick, OH car dealership. Here at Brunswick Auto Mart, we love nothing more than helping a driver have as pleasant an experience behind the wheel as possible. We hope to see you soon!