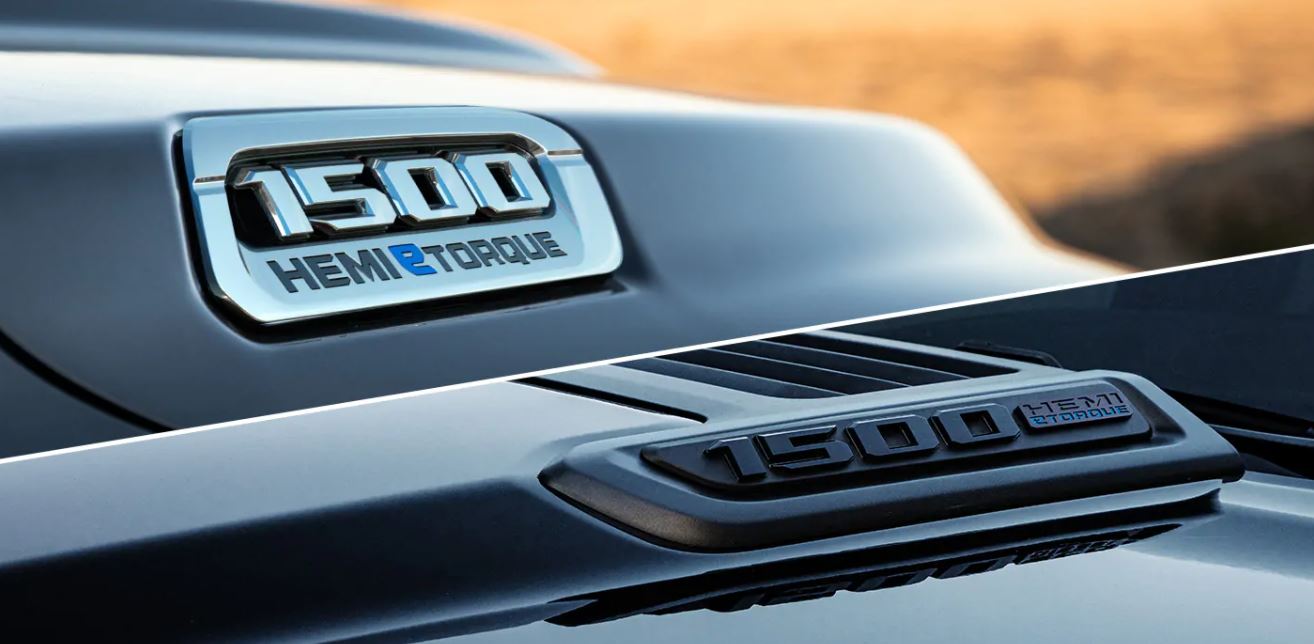 RAM lease options are available here at Brunswick Auto Mart, and we're dedicated to helping you find the right vehicle at the right price with ease. When you're ready to begin test-driving powerful and capable new RAM trucks, make us the dealership in Brunswick that you turn to first.
Leasing FAQs
There are a few basic things you'll want to know when you're ready to begin leasing your next RAM truck. Here are just a couple of important questions that you'll want to ask.
What's the Benefit of Leasing?
Leasing a vehicle is an excellent way to access the latest in safety and entertainment features on the market. It's easy to trade up to your next vehicle and you won't have to deal with the hassle of selling your current ride.
How Much Will I Spend?
You can actually save a lot of money when you lease. Your down payment will be lower, as well as your monthly costs, and you'll have a wider inventory of vehicles available to pick from.
What RAM Lease Options Are Available at Brunswick Auto Mart?
Here at Brunswick Auto Mart, we offer rolling specials on cars, parts, and services. Currently, we have RAM lease options with 0% APR financing for up to 84 months.
How Do I Get Started?
Begin the leasing process by checking your credit, setting a budget and doing your research on which of our great lease options is best for your needs.
For exciting new RAM trucks, personalized financing options, and the service and car care support that will give you peace of mind on every ride, make Brunswick Auto Mart the RAM dealer you turn to first. Schedule an appointment with our financing team today.