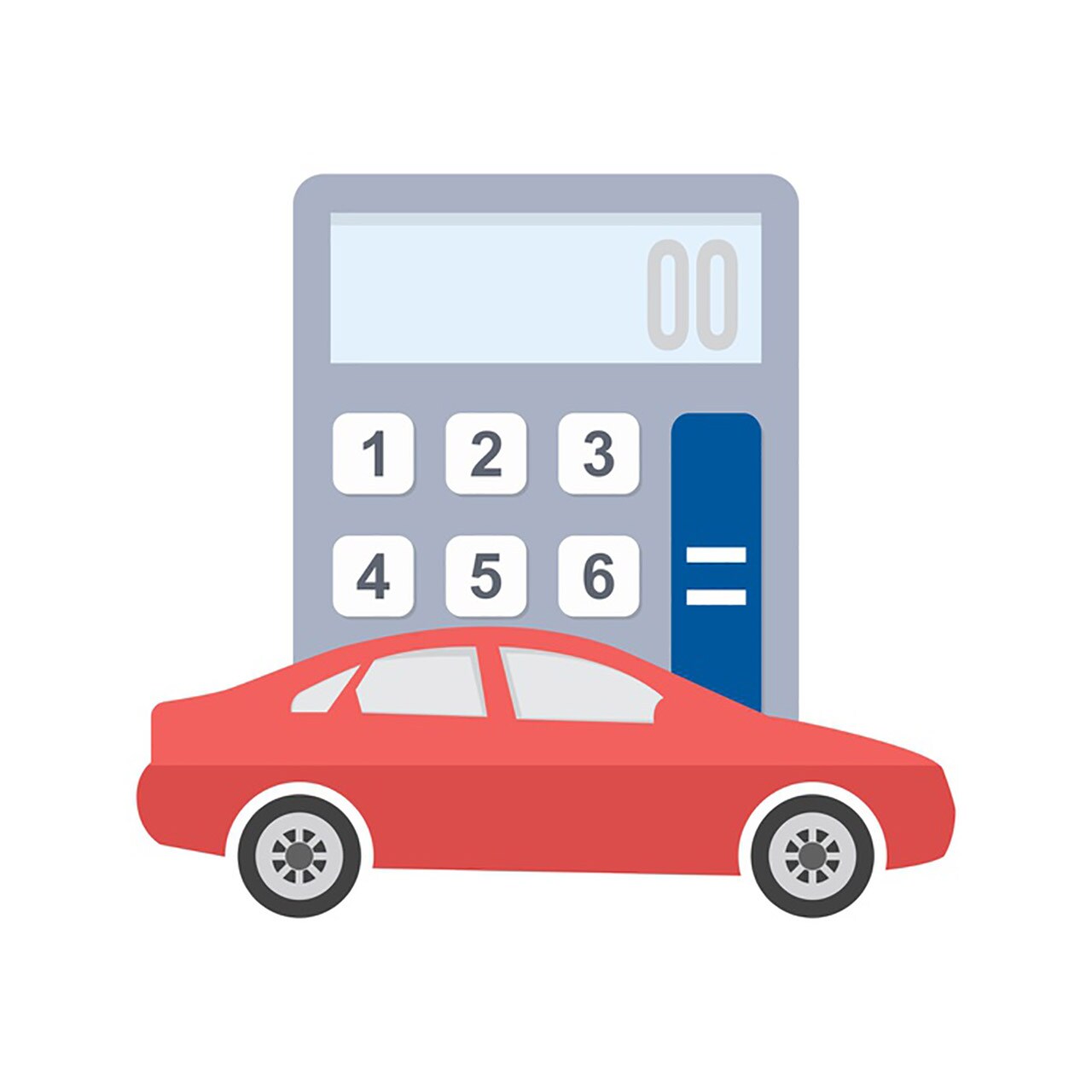 There are some misunderstandings people have when it comes to buying used Chrysler cars and anything else you might find at Brunswick Auto Mart. And when you're looking online for "used cars near me," you might get overwhelmed with all of the ways you can buy a used car. Today we'll show you how easy it is to finance a used car at our Brunswick, OH dealership.
How Do I Finance a Used Car?
Getting a used car financed is as simple as giving our finance department a call and discussing your options with our expert staff. To help you get there, we provide an extensive search engine that includes filters, right down to the interior color, so you're sure to find what you're looking for.
From there, you should consider what kind of down payment you're going to be providing, to make sure that your monthly payments will be within your budget.
Let Us Take Your Trade-In!
Trading in your old used car is a great way to ensure that the car you have in mind will be even better than your old one. Even though it may be worth less than what it was when you bought it, it's still worth a pretty penny now. Taking its value will take a rather large chunk of the used car's value out of the picture, leaving your monthly payments lower than if you didn't have a down payment in the first place.
Get Started Today!
Brunswick Auto Mart is here to make buying your next used car as easy as possible, so come in today or give us a call to get the ball rolling. We provide a convenient, easy experience either in-person or over the phone. Talk to you soon!