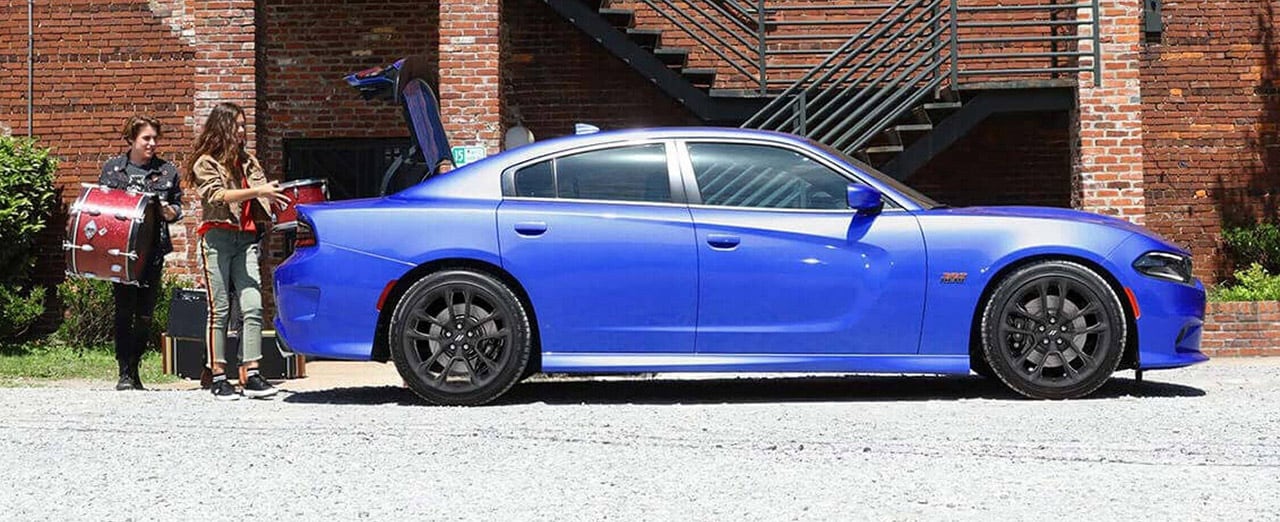 Everyone loves the 2020 Dodge Challenger. From its muscle car pedigree to the feel of the engine roaring as you hit the gas, this is a Dodge car that brings power and has plenty left to spare. So if you're looking to bring one home today, then a Dodge Challenger lease is definitely something you need to consider.
What's the Difference?
Many still misunderstand the difference between buying and leasing a vehicle, but we make it easy to understand. Think of a lease as a long-term rental. Payments are still made, but instead of paying for the whole value of the vehicle, you're paying the depreciation incurred on the vehicle's value over the time you own it. In many cases, that makes the lease payment lower than the total payment would have been if you financed the vehicle outright.

At the end of the lease, you can decide whether you want to keep the vehicle and pay the rest of it off. If neither of those options seem appealing, you can also enter into a new lease with another vehicle. The perk here is that leased vehicles are always either brand-new or one model year behind, so you're always getting the most up to date vehicles if you keep leasing.
Let Us Handle the Hard Stuff
If leasing a Dodge Challenger has piqued your interest, then give our Dodge finance department a call today to get started! Our expert staff is here to make sure you get the best deal on the Dodge car that's right for you! With either in-person or over-the-phone meetings possible, you'll be able to get your new car your way. We can't wait to speak to you!