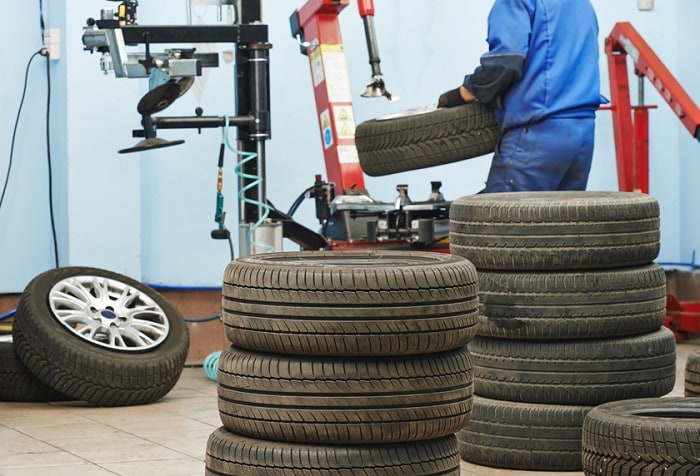 No matter how well your used Jeep Cherokee or your brand-new 2020 RAM 1500 performs, there are parts that will need to be replaced eventually. Parts like your tires will especially see more wear and tear than others. That's why you should always trust our Jeep® replacement parts center for the best deals on tires and so much more.
Keeping Your Tires Tops
Even if you're not one to hit the open trail and go off road, wear and tear can build up on your tires. This kind of damage can cause anything from alignment mishaps to the infamous blowout. Worse, it's really easy to neglect heavily-worn tires, especially if they're not giving you any low air pressure warnings. That's why routine maintenance is so vital. Not only will it keep your vehicle at peak performance levels, but it will also keep you and your passengers safe.
Tires at Brunswick Auto Mart
So the next time you're searching online for "tire specials near me," skip the search and head straight to Brunswick Auto Mart! We're always coming up with great deals on parts and service, from oil changes to car parts coupon. The tires we sell are all original equipment parts as well, so you can expect them to last you longer and stay stronger than bargain tires you might find elsewhere. Make sure to check back frequently, as we're always coming up with new deals to save you plenty.
Your Journey to Savings Begins Here!
So whether you need tires, brakes or air filters, even a new radiator, rest assured that Brunswick Auto Mart has what you need! Our expert service staff will provide you with a friendly, professional experience and make sure you're back on the road ASAP.