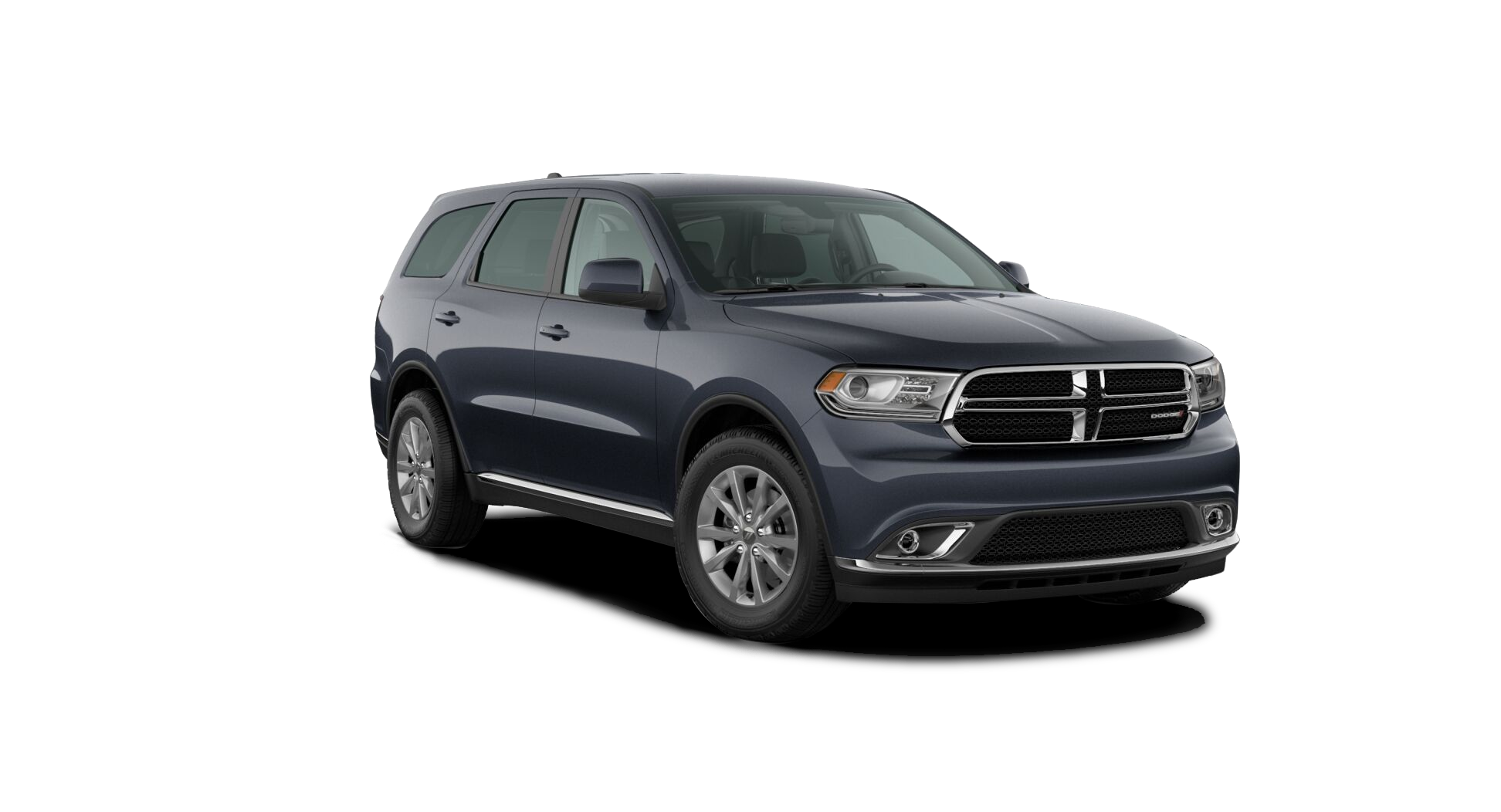 When it comes to taking a new 2020 Dodge Durango home, you've got two choices. You can buy or lease. Today, we want to talk about the differences between a Dodge Durango lease and financing a Dodge Durango.
Financing: The Road to Ownership
When you finance a vehicle, the end result is owning it. You determine the cost of the vehicle with our expert Dodge car sales staff, and then you make payments on it until the entire value of the vehicle is paid.
The sooner you can finish paying off the loan, the better, since there will be less interest accrued over the course of the payments. If you wish to either customize your 2020 Dodge Durango further, or are looking to buy a vehicle for the long haul, then financing is your best bet.
Leasing: The Newest and Shiniest
When you lease a 2020 Dodge Durango, you still make payments, but instead of the complete value of the Dodge SUV, you pay off the value the vehicle is expected to lose from it being owned. Once that's over, you can choose to either buy the vehicle outright or enter into a new lease with another one of our amazing vehicles at Brunswick Auto Mart.
As with financing, the more money you can pay up front, the less you'll be paying per month. If your commute is small or you only plan on using your Durango for limited use, then leasing should still be a viable option.
Let Us Help!
Our Dodge financing experts are here for you in-person or over the phone to help you figure out which method is for you. Contact us today so we can help you get the ball rolling!