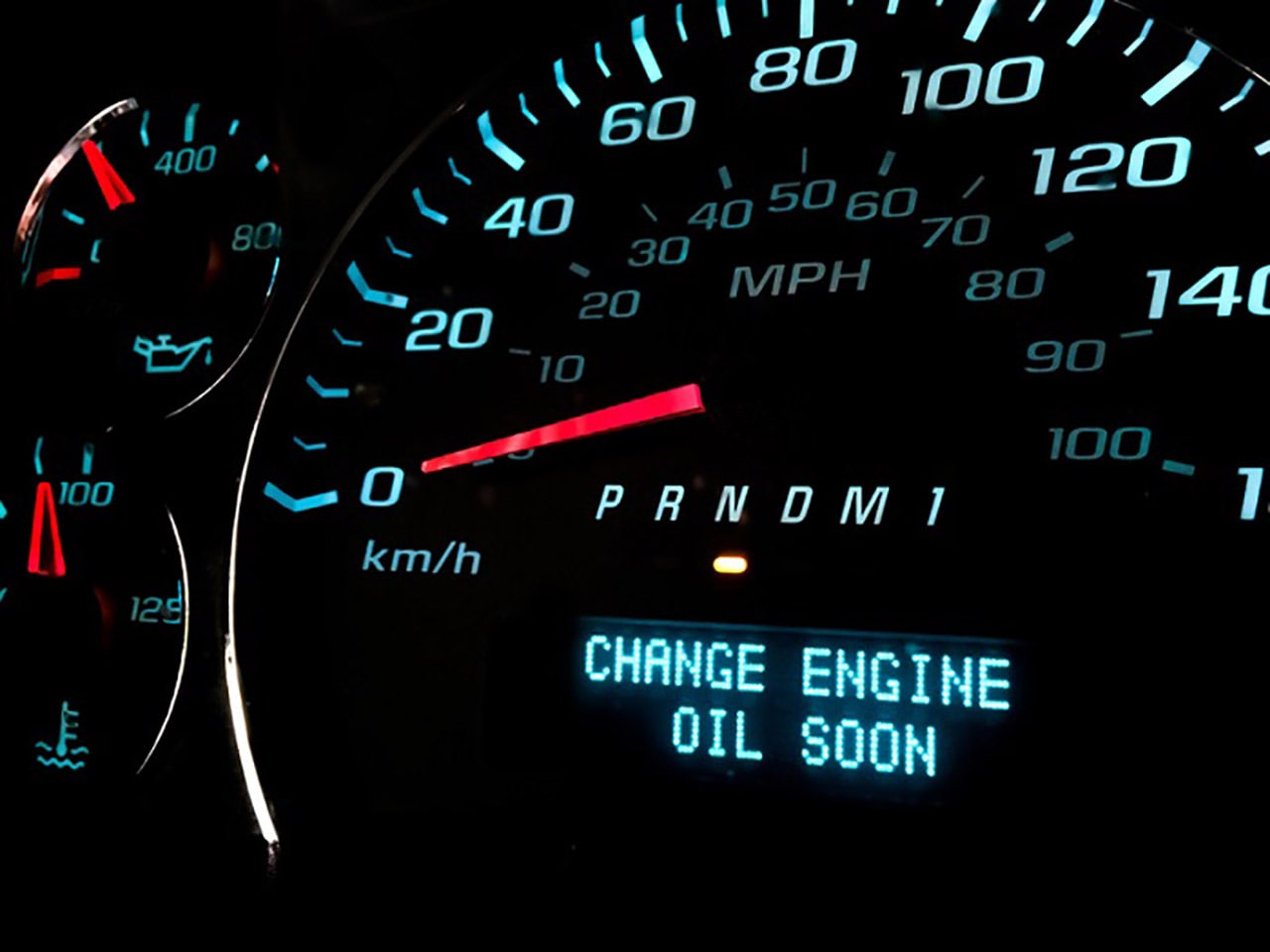 Getting your oil changed is a pain. It's always 20-30 minutes of waiting while someone rattles around in your car's undercarriage. But if you're like our customers, you like saving on your service appointments. That's why we're always running specials that include oil change coupons and deals for other mechanical services we provide. Allow us to elaborate!
Why Get Service Done with Us?
First and foremost, because our technicians are specifically trained to work on your new vehicle. We have the tools and talent necessary to ensure that we get the job done right the first time, with no snafus or technical difficulties. We get the job done right, and we're dang proud of it.
While you wait in our social distance friendly waiting room, our expert technicians are making use of Original Equipment parts for repairs. These kinds of parts ensure that everything fits and are trusted by technicians for their quality and reliability.
How Often Should I Get Serviced?
That all depends on what you need. A good rule of thumb for oil changes is once every 3,000 miles if you're using normal oil, but that can be increased if you use synthetics. Either way, you don't want to let more than six months go between changes, no matter how hard you drive your vehicle.
Nevertheless, we're sure to have parts and service specials going on, as they're updated all the time. Make sure you keep checking for the latest and greatest deals!
Don't Delay!
If your vehicle needs car service, Brunswick, don't delay – make an appointment with Brunswick Auto Mart! Neglecting to fix simple problems or undergo routine maintenance can have disastrous effects later on down the road, shortening the life of your vehicle. Let us help today!