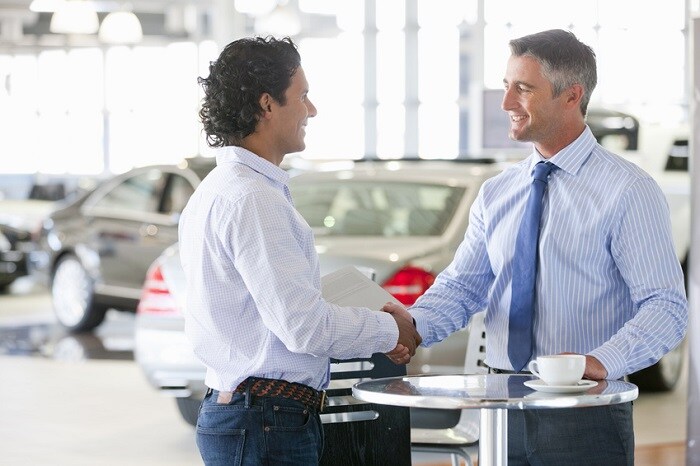 If you've never visited Brunswick Auto Mart before, the first thing we want you to know is that we are a Customer First dealership. We've got your back for every aspect of the car sales, trade, finance, and service processes. We hope you take the time to get to know us and become part of the family.
As the Chrysler dealers serving the greater Akron-Brunswick area, it is our privilege and our responsibility to serve customers to the best of our abilities. Our hard work paid off this year when we were honored with the FCA Customer First Award For Excellence based on five key pillars: Performance measures, facility certification, training certification, employee survey, and process validation.
"We are extremely impressed with the accomplishments these dealerships have been able to achieve in a short amount of time," said Al Gardner, Head of Network Development, FCA - North America.
"We gave our dealer body the challenge to join us in focusing on increasing our customer satisfaction, loyalty and service retention and through the core pillars of this initiative, these dealers have shown that it's achievable. These dealerships will be able to proudly differentiate themselves as elite stores by being winners of the inaugural Customer First Award For Excellence. "
We are located at 3031 Center Rd. in Brunswick, OH. You can reach us via phone at (330) 460-4068. Our showroom hours are Monday to Thursday 9am to 9pm, and Friday to Saturday 9am to 6pm.
Everyday is a good day to visit our car dealership in Ohio. Stop by soon to get the Customer First experience. Thank you for your time and your continued support!