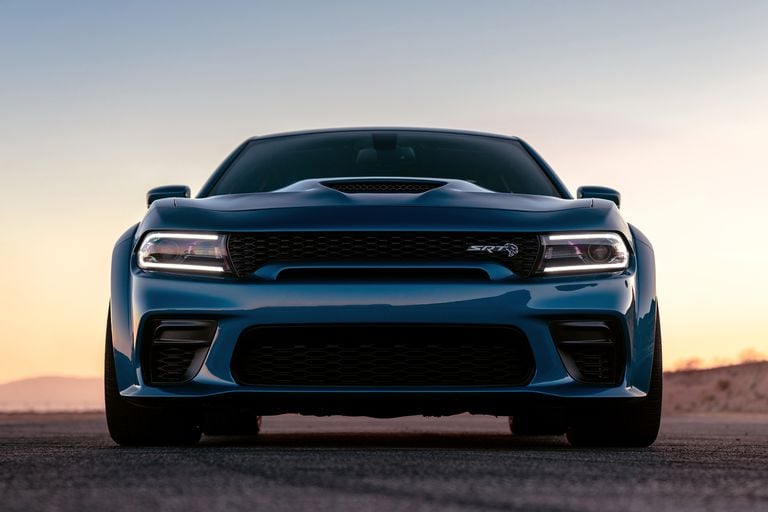 There's no better time to cruise around in a 2020 Dodge Charger than the summer time. At Brunswick Auto Mart, we know that before every joyride off our lot, there's the financing process. Today we'll show you how you can bring home a new Dodge Charger without breaking the bank.
Getting Your Facts Straight
To begin, make sure you do your research. If you're walking into a financing department not knowing anything about the 2020 Dodge Charger price, then you might be surprised to find out that it comes in several different trims with four different engines to choose from. They all provide their own exhilarating experience. But it's knowing your budget, what you want from a sports car, and what you're going to be using it for that make all the difference in nailing down the 2020 Dodge Charger for you.
Ironing Out the Down Payment
From there, you're going to want to figure out how much of a down payment you're looking to put forward. The higher your down payment now, the less you need to finance, and the less you'll be paying per month. If you've got a Used Chrysler, Dodge, or any other vehicle that you're wanting to trade in, then the value of that vehicle can be used to bolster or stand in entirely for your down payment.
Talk to the Experts
The finance experts at Brunswick Auto Mart are here to help! Come to us and we can help you find a financing plan that works for you and your budget, so you can head out and enjoy the summer as quickly as possible in your new sports car.