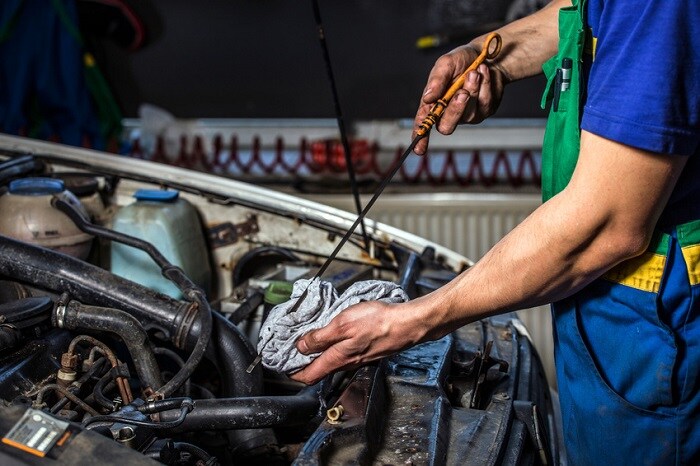 With the holidays over, it's time for us to just bear through the rest of winter. And to make sure that your RAM 1500 is doing just as good as when it was first winterized, it's probably about time to take your RAM truck in to get its oil changed. And at Brunswick Auto Mart, our certified RAM technicians are the ideal people to care for your truck.
Why are they ideal, you ask? Well, it's simple – these are mechanics that have spent years working with your vehicles. They know what to look for when the general diagnostic finds anything out of the ordinary. If anything needs to be replaced, then we can make sure that it's replaced with Original Equipment Manufacturer parts that are specifically made for your RAM.
When it comes to getting your oil changed, think if it as keeping your 2020 RAM 1500 healthy.
Engine oil needs to stay clean and viscous and oil that hasn't been changed for a while gets mixed with combustion impurities and metal shavings. This means that parts heat up quicker and movement in the engine block more difficult. All of this amounts to your RAM truck having to work harder than it should to provide you with the same level of performance you're used to.
Changing your oil restores this performance and reduces the increased wear and tear caused by sludgy old oil. It also gives the mechanics a way to check on other vital systems like brakes, air filters, transmission health, and other things that are also changed regularly.
So schedule your service appointment at our Brunswick, OH service department today to make sure that your 2020 RAM 1500 is ready for the rest of winter. We'll see you soon!