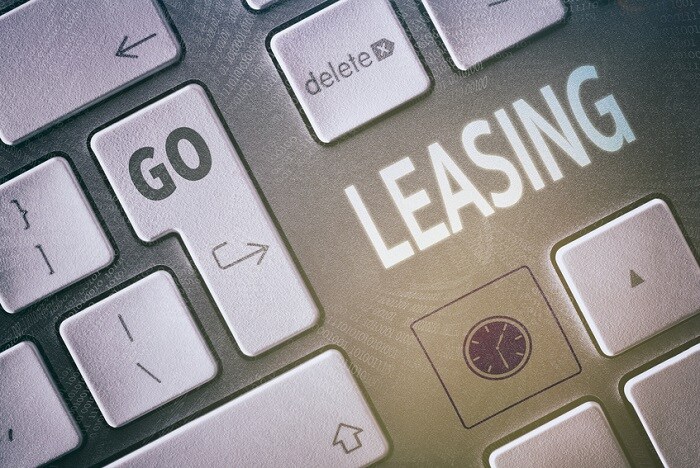 ?
Brunswick Auto Mart prides itself on having a massive selection of new and used vehicles in the Cleveland, OH area, and for many of our customers, they'd love nothing more than to drive away with a brand-new car while paying far below the asking price for it. And for decades, we've been able to do that. What's our secret? Leasing. It can be a tough concept to explain, but today, we want to demystify the car lease to let you know exactly what you're getting into, and why it might be the best option for your next car purchase.
Leasing
Now, everyone knows that when you finance a car, you end up paying the total value of the car, used or new, for a period of months until there is no money owed on the loan. Well, with a lease, you're still paying for the value of the car, just not all of it. Instead, you pay the amount we determine the vehicle will lose from the moment we sell it to you until the moment your lease expires. At the end of the lease, you're given the option to lease another vehicle from us, or take the one you have and continue to pay off the value still owed to us.
So let's say you're looking at a RAM Rebel lease. With an estimated total value of $55,000, we might estimate that it could lose about 40% of its total value over the course of a three-year lease. That comes to about $22,000, and over the course of 36 months, you'd be paying around $611, which is much more affordable than the monthly payment of financing the vehicle, which comes out to a staggering $1527 per month. So you get a new 2020 RAM 1500, with all the trimmings, like the available 12-inch touchscreen, for less than half of what financing the vehicle would come out to. Once it's all said and done, you can pick a new one – it's essentially like always driving the latest and greatest from your favorite automaker!
So come in today and speak to our Brunswick RAM dealers, or any other dealers for that matter, today for an excellent price on your next lease. We're sure you're going to love the freedom you afford with a lease, and we can't wait to see you behind the wheel of a new car. See you soon!