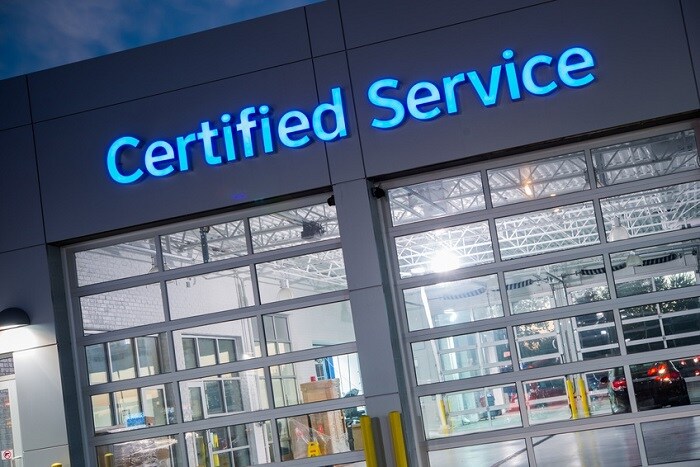 When it comes to making sure your vehicle is running in peak condition, one of the most important car services you can have done is an oil change. However, it seems that due to its simplicity, it's also one of the easiest things to forget. Today, Brunswick Auto Mart wants to share with you the importance of getting your oil changed in our car service center, and when it should occur. After all, when it comes to the amount of money you end up saving by being proactive with your vehicle's health, it'll definitely feel like you're getting a free oil change!
How Often Should You Get an Oil Change?
The tried-and-true way of waiting for an oil change has been every 3,000 miles or every three months. And while that definitely does work for a wide variety of cases, it's not always the correct route. For instance, some people use synthetic oil which has a longer life, or they drive their vehicle far harder than conventional oil allows. Be sure to monitor your habits and see how your vehicle operates. If you notice your gas mileage dropping, or your vehicle shifting harder or more jarring, your vehicle may need an oil change.
Visit Brunswick Auto Mart Today


Brunswick Auto Mart is here to make sure you get the service and attention your vehicle deserves, not to mention offer stellar coupons! Our experts can provide you with a thorough once-over of your vehicle, no matter what you're driving. If you want to get a great deal on your next oil change, check out our website for
auto service coupon
deals for a great price on your next visit. We look forward to working with you soon!