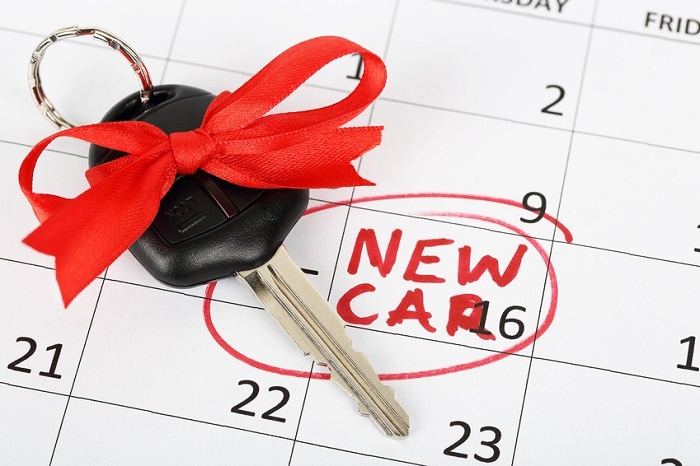 Are you stuck between the options of buying or leasing a new or used vehicle? At Brunswick Auto Mart near North Olmsted, OH, we see the pros and cons of each, but today, we want to highlight some of the major benefits of buying a brand new vehicle. We know it's a big decision, but in the long-run, you'll be happy you made the investment. When you're ready to browse our extensive new vehicle inventory, we'll be more than happy to set you up for a test drive.
Leasing or buying can feel daunting at first, but from a financial perspective, buying a new vehicle makes a lot of sense when it comes to capitalizing on your investment. When you buy a new vehicle, that car is 100% yours, which means you can make a lot of your money back if you eventually decide to trading it in or sell it when it's time for an upgrade.
Buying a new car has some obvious bonuses, one of which being all of the latest and best tech and safety features. You get to experience hi-tech smartphone integration, parking cameras, and more for ears to come. Even more importantly, a new car is going to have very, very few miles on it, so you won't have to worry about all the repairs or extra maintenance that come with owning a high-mileage car.
Buying pre-owned has its appeals, too. For starters, you get to enjoy relatively new tech and safety features for more than half the cost of a new vehicle. However, sometimes it's tough to tell how well a pre-owned car was treated by its previous owners.

If you want your car to have a clean slate, buying new is for you. If you want to learn more, feel free to come chat with our dealers in Brunswick, OH. You never know when you'll find a new or pre-owned model you'll fall in love with.