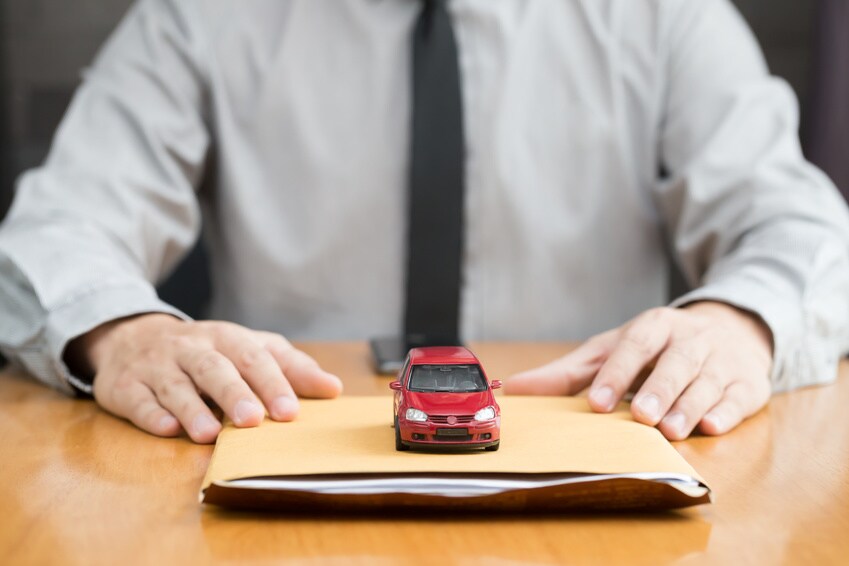 Are you new to the car-buying world? It's okay if you need some assistance along the way, and we're more than willing to help you out. At Brunswick Auto Mart, we want to celebrate your decision to buy a new car in any way we can, so we took some time to answer some of the most frequently asked financing questions.
Q: Do I pick my car or apply for financing first?
A: It doesn't matter. You can apply for financing in person after you see our selection of new and pre-owned cars, or you can apply ahead of time online. That way, you can shop with your specific budget in mind. It's up to you!
Q: How long will the process take?
A: If you come prepared with your ID, proof of income, and insurance information, we can get your financing documents ready ahead of time and you may even be able to drive off our lot the very same day. If you'll be making a down payment or trading in your current vehicle, you'll want to come prepared for that as well. Make sure you bring your vehicle's title or any other relevant paperwork.
Q: How much does it cost to finance?
A: There aren't any "costs" for financing a car, but like any loan, you will be responsible for paying back the amount you borrowed plus interest. The interest rate will vary depending on current specials as well as your credit score and credit history. In some cases, you can qualify for 0% financing for a certain number of months.
Visit our Brunswick Auto Mart
financing team
today so we can answer any other questions you may have!