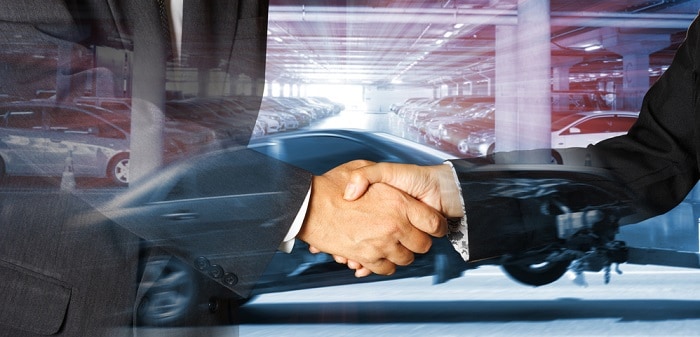 As the Chrysler dealers near Cleveland, we love helping customers shop on a budget. We've always got different car lease and sale specials to share with you. We want you to take advantage of our specials so that you can spend less on your daily transportation and more on your love of travel. Come take a peek at our current specials now, we have a feeling we can make your new car dreams come true at our dealership.
Right now, you can lease a brand new 2020 RAM 1500 Quad Cab 4x4 for as low as $199 per month. This 24-month lease allows you the time and room in your budget to determine if it's your dream truck, and if it's not, you can turn it in for something completely different at the end of the lease.
When it comes to the 2019 RAM 1500 Laramie version, you can lease as low as $297 per month. And right now all 2018 RAM Heavy Duty models come with $12,000 off their normal MSRP price. With winter weather right around the corner, now is the perfect time to buy or lease a truck.
As another part of the Power Dollars event, we are also offering $10 off per horsepower in the 2019 Dodge Challenger or Charger of your choice. If the Chrysler 300 is more your style, you can get that sedan model as low as $23,777.
When it comes to family vehicles, you absolutely can't beat the price of $21,900 for the
2019 Dodge Grand Caravan
. The Dodge Durango, Jeep Cherokee, Jeep Compass, and several other models are on sale right now. Stop by our dealership in Brunswick to learn if you qualify for these special sales and leasing advantages.