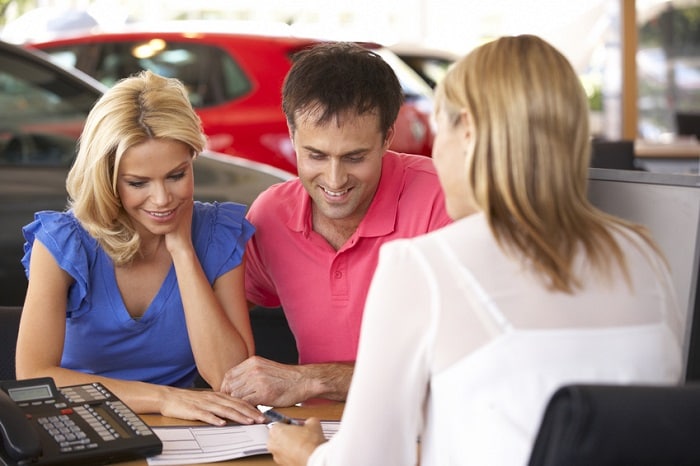 We know buying a car can be stressful, especially if it's your very first time. However, at Brunswick Auto Mart, we are dedicated to streamlining the process to help you out. You can check out our Brunswick Auto Mart pre-owned and new inventories online. Today we're going to answer some common customer questions regarding buying a pre-owned vehicle.
Is buying pre-owned a good idea?
~ Absolutely! Buying pre-owned can help you make the most of your budget. You can buy a car that's almost new for a much lower price. If you like, you can buy a car that's seen more miles for just a few thousand dollars. It all depends on what you're looking to get out of your next vehicle.
Can I still finance?
~Yes! Once we run a quick credit check, we can determine what you're eligible for in terms of interest rate, monthly payments, and total amount you can borrow. You might be able to take advantage of current financing specials as well. These are especially helpful when it comes to determining your budget for your next car.
Can I trade my car for a pre-owned one?
~Yes! We accept many different makes and models. After checking the value of your car on Kelly Blue Book or another nationally recognized site, we'll let you know what amount you'll have to put towards your new car.
What kind of pre-owned options do you have?
~Our pre-owned inventory is extensive! We have many different makes, models, trims, and colors. You can narrow down it down to your favorites by mileage, price, or any other criteria you have in mind.
Thanks to our
Brunswick Chrysler specials
, we're sure to have something that fits your budget. Come see us today.