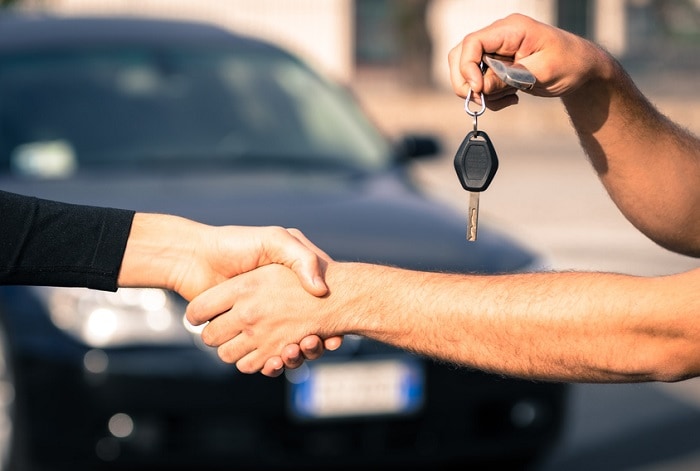 At Brunswick Auto Mart, we make sure our customers get the most for their money. When you buy a car with us, we make sure you'll get the best vehicle for your budget. If you're interested in trading in your current vehicle, rest assured that we'll be with you every step of the way. From finding your new vehicle, to ensuring you get the most for your trade-in, Brunswick Auto Mart has your back.

Trade-ins are valuable no matter what you're looking for. Whether you're looking to buy or lease a new vehicle, like the 2020 Jeep Cherokee, a quality trade-in can go a long way. And when you come to our Brunswick, OH Jeep dealership, we guarantee you'll get top dollar for your trade-in. And then you can use those top dollars as either a supplement to, or the entirety of, your down payment.
Of course, there are things to ensure before doing this. Make sure you're not currently upside-down on your loan if you're still making payments – that is, paying more than your vehicle is currently worth – is vital. If that's the case, you'll be on the hook for the remainder of your loan immediately upon getting a new vehicle, so that's a no-go.
But a well-valued trade-in can have a multitude of benefits – mostly making sure that you pay much less of the life of your loan or lease – but that's still great for you and your wallet. It also means that you can generally trade-in the vehicle you bought sooner, getting a better car for less next time!
So get to Brunswick Auto Mart today to speak to our expert finance experts on the best way to turn your trade-in into the car of your dreams. We'll see you soon!