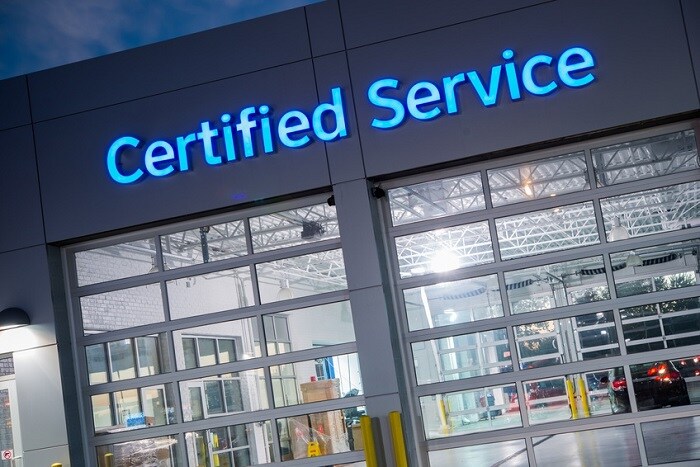 Part of being a responsible vehicle owner is keeping up on routine maintenance, and we are the perfect car dealers serving Akron, OH to help you. With warmer weather on the horizon, now is the perfect time to clean your car and take care of that pesky routine maintenance. Schedule an appointment here at Brunswick Auto Mart for your RAM truck or Dodge car.
To start, give your vehicle a good, old-fashioned spring cleaning. We recommend hitting up a car wash that has the under-wash feature to ensure all salt, cinder, and dirt that buildup is wiped away. It's also the perfect time to wash off those floor mats and make sure your visibility is as it should be with clean windows. A clean car is a happy one... and one that is worth more money when it comes time to trade.
Next, come down to our Brunswick, OH car service center for an oil change, a tire rotation, and an alignment check to help you recover from all of winter's elements. We can also help you get any needed repairs or parts replacements taken care of. If you want your AC or battery checked (since you know you'll be wanting those working for warmer weather), we can do that as well.
We are your local auto dealers near Akron devoted to Chrysler car care, so feel free to come to us with any service-related needs or inquiries. We are hoping to see spring weather very soon; let us help you welcome it with a shiny, clean, and well-maintained Chrysler, Dodge, Jeep®, or RAM vehicle.