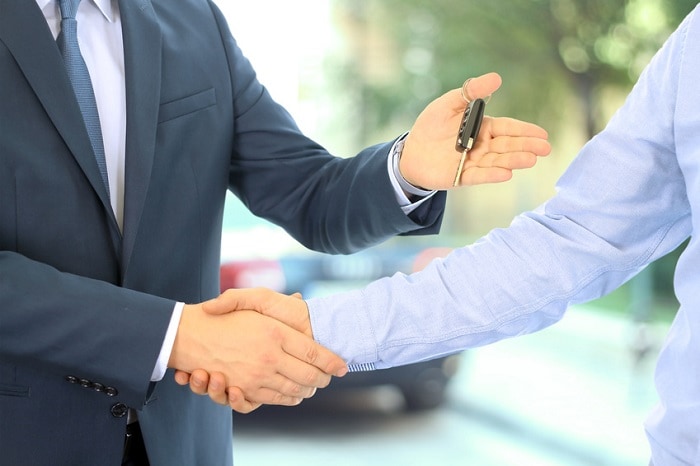 At our Brunswick, OH car dealership, we are devoted to helping our customers with the entire car buying process. Of course, one of the hardest elements is determining when exactly you're ready to buy and how much you plan to spend. Lucky for you, spring is a very budget-friendly time of year, and we have several other reasons why you might consider making your new car choice in the near future!
Car shopping when the weather's nice can be helpful in more ways than one. To start, you'll be free to take your time and really soak in all of the details of the car without freezing your bottom off. You also don't have to fret about getting distracted by hazardous road conditions. We never want you to feel rushed into buying your new car, truck, or SUV, even by outside forces like mother nature.
When it comes to the financial aspect, our Brunswick Auto Mart finance team is always ready to help. And we actually have a great spring savings event going on right now to assist with your allowance as well. Whether you're planning to buy or lease one of our Jeep SUVs or RAM trucks near Akron, our current manufacturer incentives will make things well worth your time if you choose to get it done now.
And if you've recently got your tax return back, that's even better! It would be a great use of your money to put those funds toward your new car down payment or several monthly payments. This would lower the principal of your loan, and when you account for interest, a substantial down payment really helps you in the long run.
Lastly, having a new, efficient vehicle is going to help you out when it's time to do summer travelling. We hope you take a ride on over to Brunswick Auto Mart soon so we can find your ideal family car this spring. We are located at 3031 Center Rd.