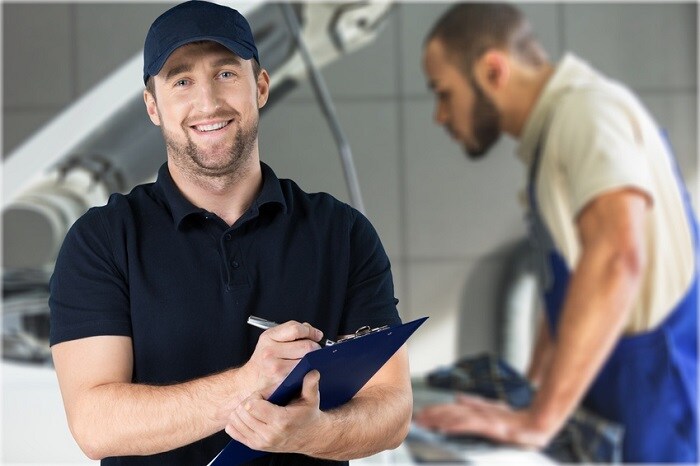 At Brunswick Auto Mart, we are your point of contact regarding any questions you may have as a car shopper or owner. We are here for you during the good times and the bad, so when there is a recall on your car, we can help with that too. For some quick info about why vehicles are recalled and what to do if it happens, you can trust us to give you the scoop.
The term "recall" can sound really frightening, but in all honesty, a number of things can be recalled in your car and they're not always emergent. Recalls typically mean there is an unexpected issue with a certain vehicle or car part and you need to bring it to a dealership to have the issue addressed with a quick tuneup or parts replacement.
This can happen with cars, car seats, and tires most commonly, and it typically is an issue for older models as they begin to really stack on the miles. Sometimes, addressing a recall can be as simple as our technicians replacing a windshield wiper kit for better performance.
Recall notices will typically come to you in writing from the manufacturer, and you can also check the brand's main website for a list. If you're ever unsure if your vehicle has a recall, feel free to call us and we can check.
As your Chrysler dealers in Brunswick, we will help you in a very prompt manner when you bring your car in to us regarding a recall. And, of course, recalls are taken care of at no charge to the customer. They should be taken seriously and dealt with in a timely manner, but shouldn't keep you up at night with worry. If you have any questions or concerns, we hope you don't hesitate to reach out!