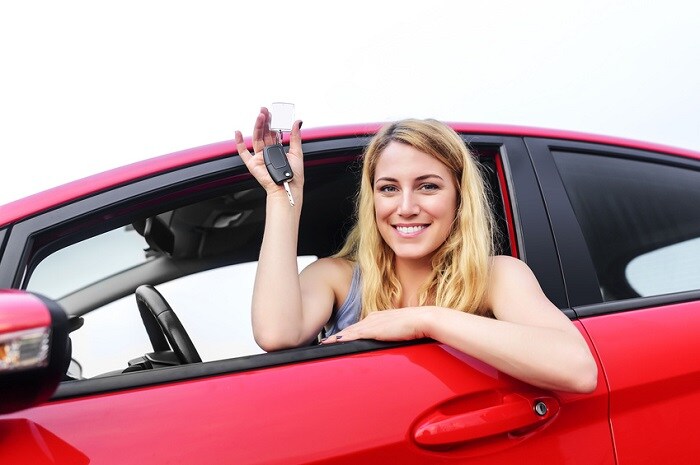 Whether you're a first-time or seasoned car buyer, we have plenty of options for you here at Brunswick Auto Mart. Depending on what stage of your life you're in, and what budget you have determined, it shouldn't be too hard to narrow down the options that would work best for you. Let us help you get going!
When first starting out in the driving world, many customers opt for smaller vehicles such as sedans and compact SUVs, as they're easier to maneuver. The Dodge Journey, Jeep® Renegade, and Jeep Compass are all safe, easy options for teens or inexperienced drivers. We also have sedan options in our pre-owned inventory that may work for you, especially if you're a recent college grad on a budget.
If you're a bit older and starting to expand your family, you're going to want something more spacious. Some families opt for power and comfort with models like the Dodge Durango or Jeep Grand Cherokee. Others prefer that classic family minivan, such as the 2019 Chrysler Pacifica near Cleveland, OH with second-to-none capability.
For empty-nesters, maybe it's time to spoil yourself a little bit. A Dodge Challenger or Dodge Charger may put some pep back into your step. And, if you've always wanted an off-road model like the Jeep Wrangler, but life got in the way, it's never too late to join the Jeep family.
Every one of our vehicles offers unique safety, entertainment, and convenience features that can make your daily driving that much better. We recommend you start by deciding a body type, whether it be an SUV or a truck, and go from there. Brunswick Auto Mart is ready to help you.