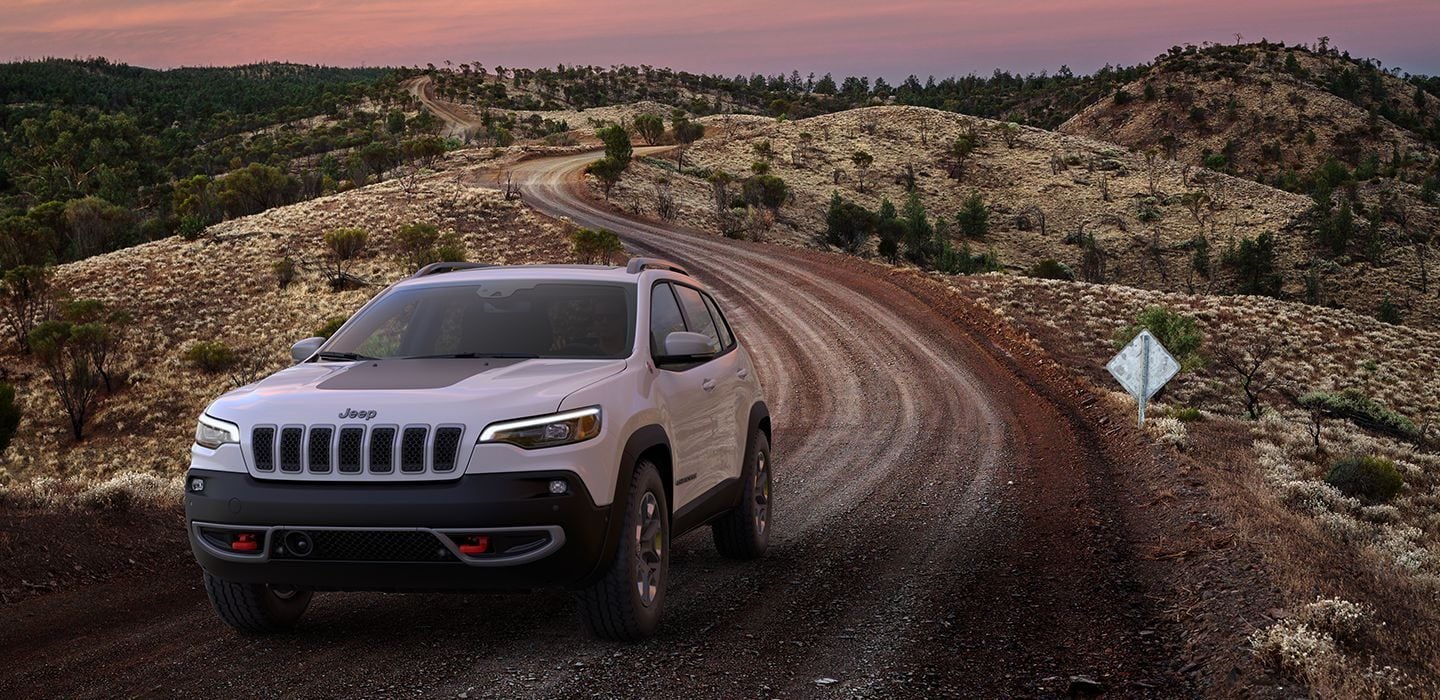 The 4th of July is almost upon us, and you know what that means: new car savings! At Brunswick Auto Mart, we have many vehicle lease and purchase deals going on right now. We hope to assist you and your family with all of your travel plans and summer goals, so come see us.
Right now, we have several different sales events going on at the same time. Whether you're in the market for an SUV, truck, or minivan, we've got options. The deals are especially sweet on our low mileage leases. All you have to do is stay under 10,000 miles a year and keep up on those low, low monthly payments, and you get to drive around in a brand new car with all of the bells and whistles.
If a lease sounds appealing to you, we encourage you to come by and see all of our options. The outdoor enthusiast may inquire about our 2019 Jeep Cherokee Trailhawk 4x4 that's on special with our Jeep® Celebration Event. Right now that model is available to lease as low as $289 if you qualify. Go online or come by to start that credit application ASAP.
The growing family may be more interested in a Chrysler Pacifica, and trust us, we've got tons of those. Right now, you can lease or buy it for a low price as part of our sales event. And if you're more of a truck person, you're in luck, too. The 2019 RAM 1500 4x4 is available to lease as low as $199 per month for qualified lessees as part of the Bigger Things Sales Event.
The Jeep Compass, Jeep Renegade, and so much more is on sale as well. You just have to visit us in Akron to learn more!