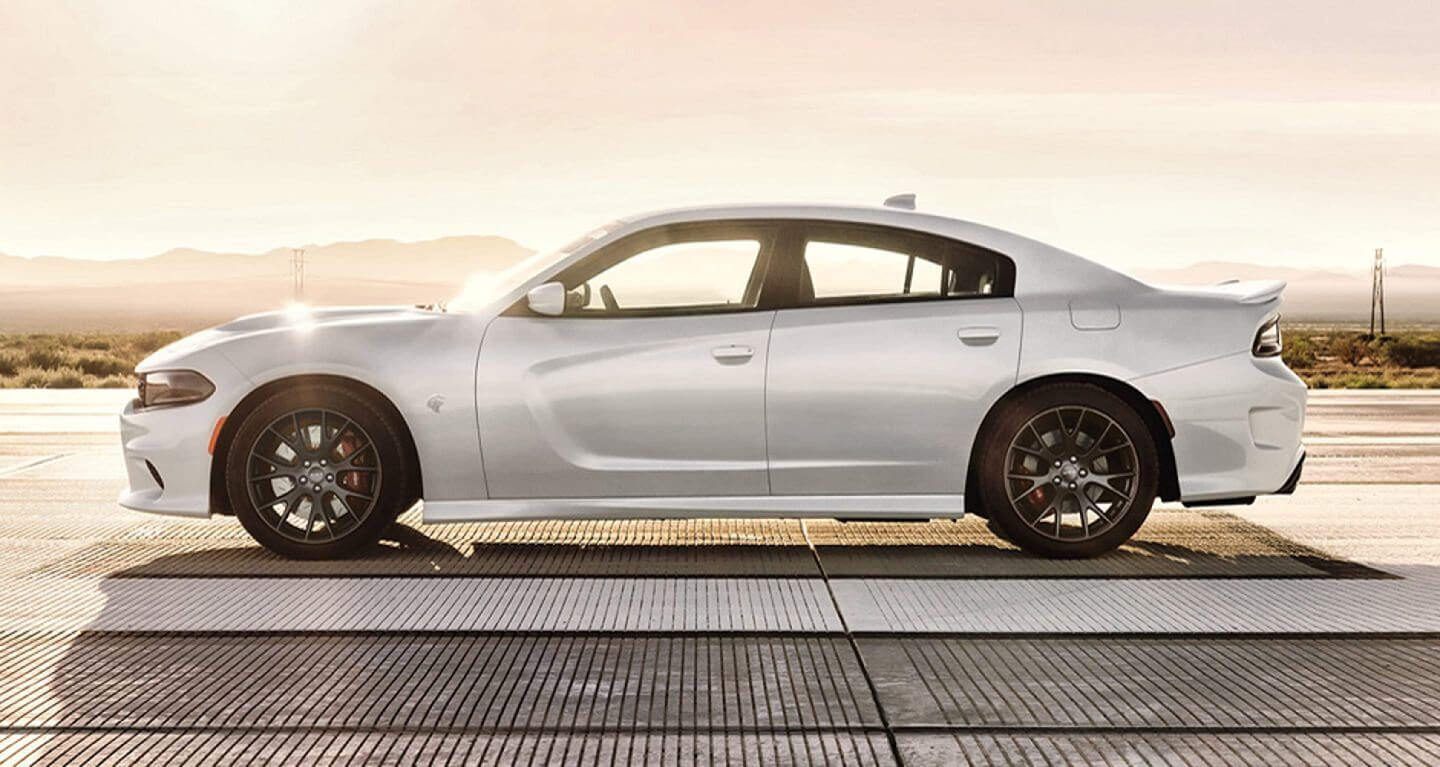 It's no surprise that the FCA US LLC automaker is eager to get into the electric vehicle market with its ever-evolving new vehicle technology. According to our sources, that future in electric vehicle technology is brighter and sooner than we even hoped for. If you're in the market for a Dodge Charger near Akron, OH, or other similar models, we think you're going to want to hear about this.
With technological advancements and growing concern on reducing harmful environmental impact, there's more room and demand than ever to become an industry leader in vehicle electrification. We're proud to provide high-output cars from the Dodge brand that will blow away our customers, but also allow them to live an environmentally friendly and functional lifestyle. Think of the current Dodge Challenger, which has a Hellcat version that delivers 707 horsepower. Its SRT Demon version gets a stunning 840 horsepower.
And don't forget about the Dodge Charger, which has a Hellcat version and also earns 707 horsepower. Now imagine that level of power, or somewhere very close in an electric model that doesn't rely on conventional fueling methods. The drag racing capabilities alone would be exciting, but there are so many more applications for this kind of hybrid system in a Dodge performance car.
According to our sources, there is quite the possibility of a Dodge Hellcat hybrid model in the future. We hope to see these electrifying ideas come to fruition soon.
Let us be the Brunswick Dodge dealers you turn to for great deals on the latest Dodge models. We will keep you in the loop with all of our most important new-car news.