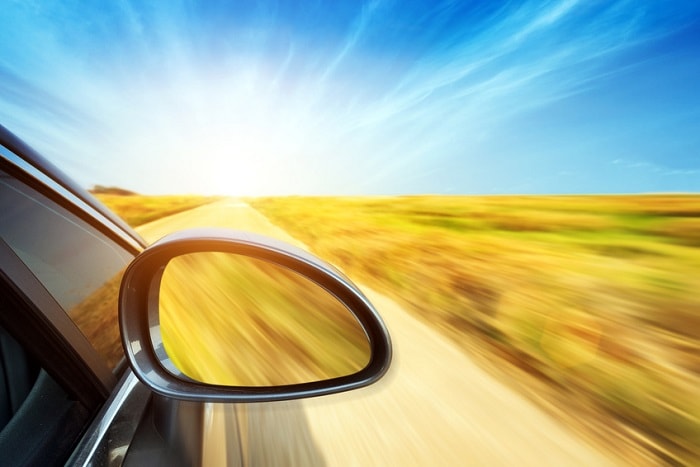 Summer is officially heating up here at Brunswick Auto Mart. We hope your AC is working because the Akron, OH, area is seeing those lovely summer temperatures and we know they won't be letting up any time soon. With a few of our tricks and tips about summertime car ownership, you'll be enjoying those summer road trips for weeks to come.
Park in the shade whenever possible. If you can keep your car parked in a garage, that's even better! Strategic parking can keep your car cool and your paint job flawless.
Crack the windows...sometimes. It's not safe to leave your windows completely open or to leave them cracked and unattended for long periods of time. But if you're running errands, you can certainly crack them a bit so the car stays cool while you're in the grocery store, for example!
Use vehicular sun-protective equipment. Sunshades, window visors, car covers, and other aftermarket materials can be a lifesaver for your paint job and they can keep the interior of your car cool too by reflecting the sunlight.
Be smart about leaving items in the car. Lastly, we want you to stay safe and healthy, so please don't leave water bottles or other plastics, and meltable materials in your car. When opposed to extreme heat, many things can turn toxic and we don't want that. Also, don't forget the sunscreen when you're out and about!
Our
Brunswick Auto Mart service center
is happy to talk more about what you can do to stay cool, and to assist you if you're needing an oil change, tire rotation, or any other service before you hit the road on your summer vacation. We look forward to seeing you soon in Brunswick, OH.