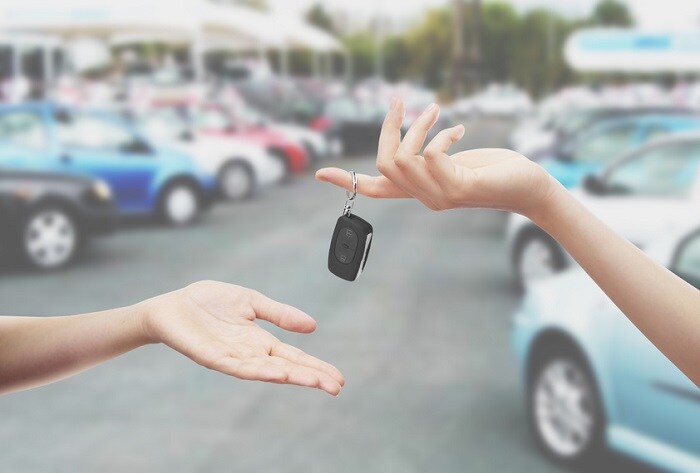 Have you been searching for pre-owned cars near Akron, OH? You have definitely come to the right place. We have a wide selection of vehicles to choose from and the expertise to help you take home the best-suited model for your needs.
The biggest reason for buying pre-owned is pretty obvious: price. Due to new car depreciation, the value of vehicles declines rapidly, making a pre-owned vehicle much more worth your money. When you buy new, on the other hand, thousands of dollars will go down the drain as soon as you drive off the lot.
However, another great perk to buying a used vehicle is the practically endless amount of options. We have such a diverse range of price points, mileage counts, model years, and more to consider. Plus, there's the make and model itself, the trim, and features to keep in mind as you browse our inventory of used cars for sale.
At Brunswick Auto Mart, we also offer a fine selection of certified pre-owned, also known as CPO, models. These vehicles have gone through rigorous inspections and deemed "like new." They are in such good condition, we are willing to put our name behind them and offer special warranty and roadside assistance options.
To view what we have to offer, you can utilize our online inventory tool, which features every vehicle we have for sale in one convenient spot. Interior and exterior photos and a list of included amenities are attached with each entry. There are also several tools, such as a trade-in calculator, finance application, and CarFinder to assist with your experience.
Check out our website or visit our car lot in Brunswick as soon as you're ready to get the process started. There's no shame in making the most out of your budget with a new-to-you vehicle. Visit our Dodge dealership serving Cleveland, OH soon!