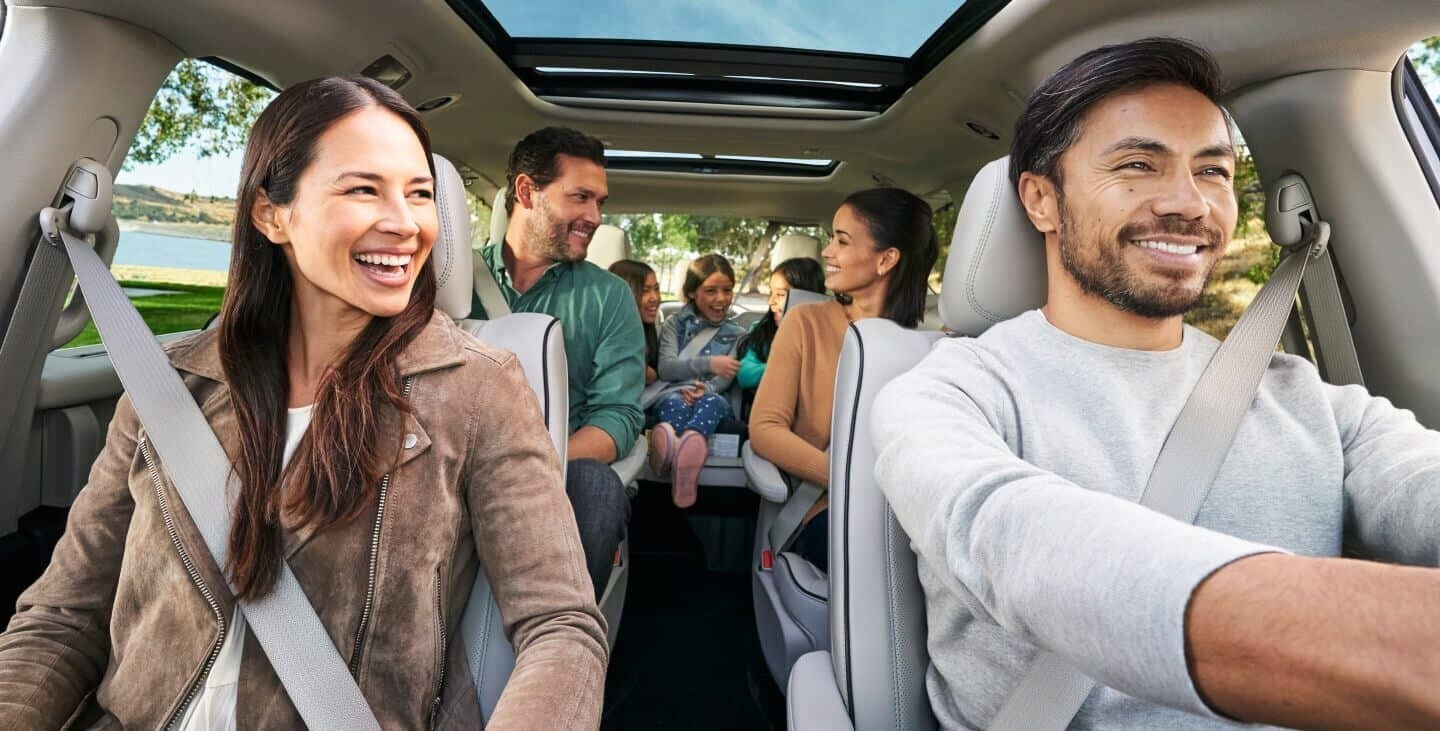 As Chrysler dealers serving Queens, NY, we get excited about the awards and accomplishments of our best-selling vehicles. Why go for an ordinary family vehicle when you could choose an extraordinary one, like the Chrysler Pacifica? As if you needed another reason to buy this ultimate family car, we've got news about another recent achievement this minivan has unlocked.
The 2019 Chrysler Pacifica was just named "Top Safety Pick" by the IIHS (Insurance Institute for Highway Safety) for the third year in a row. Ever since the Chrysler Pacifica relaunched in 2017, it's been wowing drivers and dealers alike. We know safety is especially important for families, and this model certainly fits the bill.
One big factor in the vehicle winning this award comes down to the "crashworthiness," thanks to the body structure's high-strength steel content at 72 percent—the highest in the minivan segment. Despite the hearty steel content, the model is actually 250 lb lighter than the previous model, which has increased efficiency.
The Chrysler Pacifica also features an upgraded automatic emergency braking feature, which is just one of over 100 safety and security features available in the model. Our customers have also loved forward collision warning plus, which earned the highest IIHS rating of "superior."
For 2019, specifically, the Chrysler Pacifica for sale boasts even more safety tech with the Advanced SafetyTec Group as standard equipment; it features elements like lane departure warning, front and rear park assist, and more.
If you're interested in learning about the 2019 Chrysler Pacifica available at our dealership, or of you'd like to take a test drive, come see us at Brunswick Auto Mart. We look forward to being your nearby Cleveland, OH car dealers for 2019.