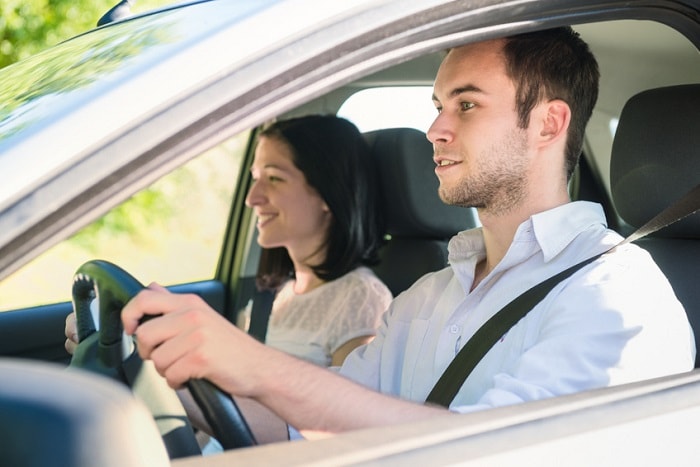 At Brunswick Auto Mart, we love offering test drives. In our opinion, there's no better way to determine if the vehicle you're interested in is the perfect fit for you and your family. You can do research for days online regarding the features each model offers, but you really can't make the new car choice until you see and experience it for yourself. Come on down to our new and used car dealership serving Cleveland, OH to do exactly that today.
The first step to have your best test drive is to prepare. Once you've got just a couple models in mind, our car dealers will show you them inside and out, and then you can hit the road in your favorites for a test drive. Clear your schedule so you're not crunched for time, and get ready to enjoy the luxury of a new vehicle!
A big part of test driving is simply staying on task. Put the phone away and do your best to check out the features that mean the most to you. It's encouraged to mimic your everyday driving habits, whether that includes highways or residential streets. Pay special attention to the braking, accelerating, steering, and reversing. Each vehicle has a distinct feel in the way it handles, braking and acceleration specifically.
You'll also want to test out the advanced technology and safety systems that the model offers. Our professional sales people are happy to demonstrate any features and answer any questions you may have.
All we ask is that you take your time and enjoy your test drive here at Brunswick Auto Mart! Trust us to be your local Dodge dealership serving Akron, OH that helps you find your dream car, whether it be the Chrysler Pacifica or RAM 1500. When you're ready to take a test drive, we are here to help! Contact us today to set up an appointment.