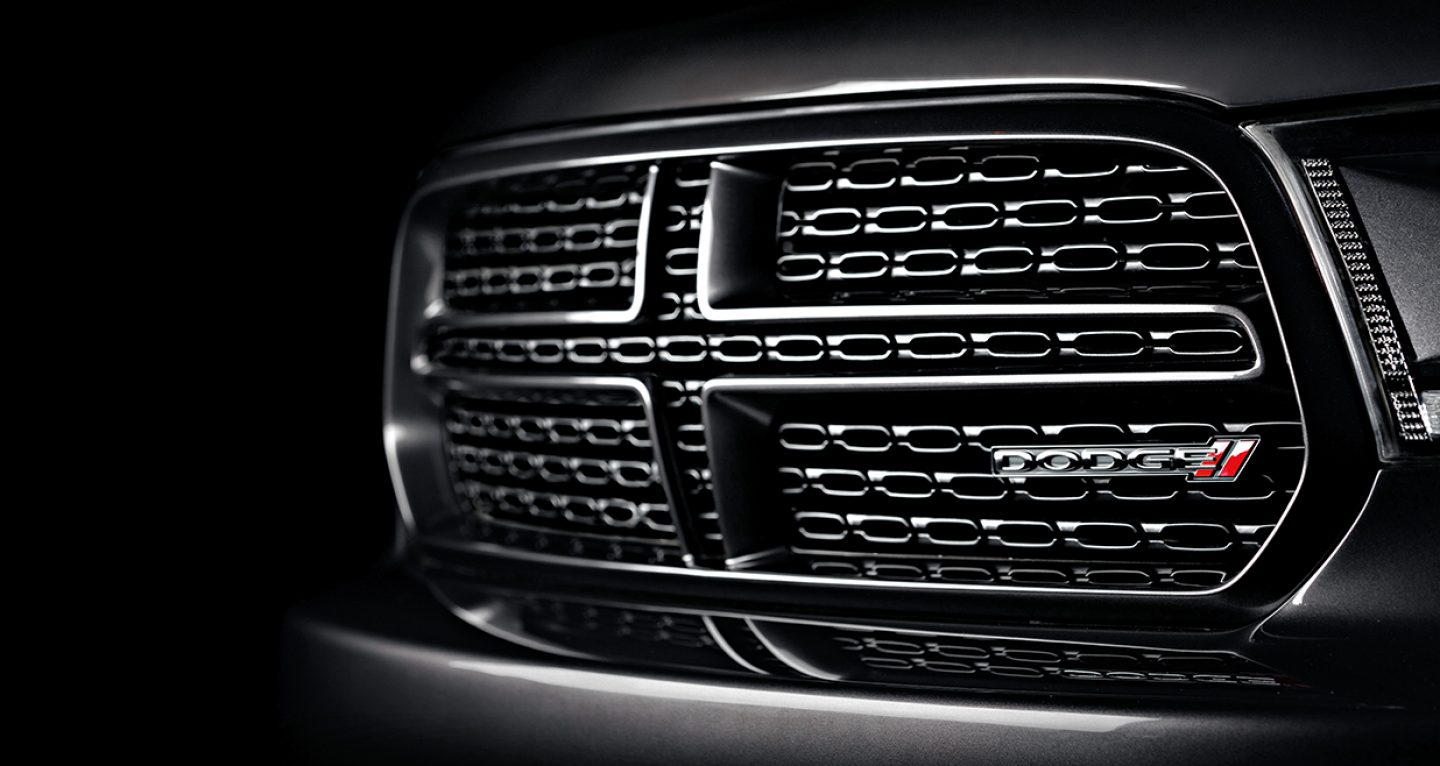 As usual, our new Chrysler, Dodge, Jeep®, and RAM models continue to impress dealers, reviewers, and customers alike. Recently announced, several of our vehicles were selected as standouts on the Strategic Vision 24th Annual Total Quality Impact Report. We've got all the information you need to make an informed decision about your next new car today.
The Strategic Vision 24th Annual Total Quality Impact (TQI) Report was based on a New Vehicle Experience study that involves the real experiences by real drivers taking technology, comfort, and performance into consideration in their vehicle evaluations. The report looks at both the driver's rational evaluation of quality, as well as perceived quality on an emotional level. This means it's not just about how functional the vehicle is, but also about how you feel when you're driving.
This year's results were stunning for our brands, including Dodge being named Best Mass-Market Brand in Total Quality. Additionally, some individual models in our lineup were recognized for excellence, such as the Dodge Durango for the midsize SUV segment in total quality for the fifth time in six years. The Jeep Renegade was selected, too, for best-in-class entry SUV. Lastly, the RAM 2500 and RAM 3500 was awarded the total quality win for heavy-duty pickup trucks.
"TQI shows how people feel about their vehicles in their own words, which reveal valuable recommendations for future products," says Chris Chaney, Senior Vice President at Strategic Vision. "From how customers are advocating about their products, automotive manufacturers can know where the future of the U.S. market is going."
We look forward to showing you these award-winning FCA US LLC models in person. Come see us today!