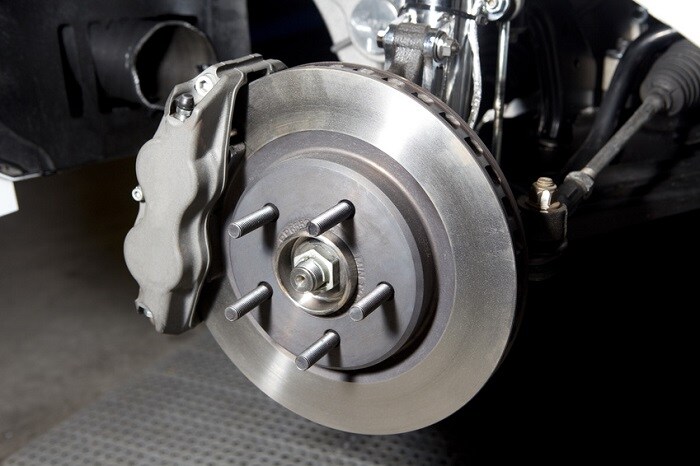 When you drive off with a vehicle from Brunswick Auto Mart, we always go above and beyond to make sure that our customers are taken care of for the life of their vehicle. We want to let those who purchased a 2020 Jeep Cherokee know when it's time for them to change their brakes.
Like all vehicles, the 2020 Jeep Cherokee is going to need to have its brakes replaced at some point. If you're enjoying a lot of off-roading, then you might end up needing them replaced sooner rather than later. And when it's time to change them, we don't have a warning that's going to pop up in our gauge cluster to tell us. Instead, it's up to us to look and listen for problems with the brake pads.
If you're getting under the vehicle, then a healthy brake pad should have at least a ¼ inch of brake pad remaining. Now, if you're like 95% of the population and can't tell what a ¼ inch is by sight, think of it this way: pencils, and simple pens are all about ¼-inch thick. As well, brake pads that come equipped with an indicator emit a shrill screeching sound when it's time to be replaced.
So when it's time to do so, only one place can give your Cherokee the treatment it deserves: the Service Department at Brunswick Auto Mart! Our trained technicians know your Jeep Cherokee inside and out, and will use only the best, Original Equipment brake pads available. We take care of your vehicle as we would our own – because of course, we all know what it's like. Come in today to make sure your vehicle stays in top condition.