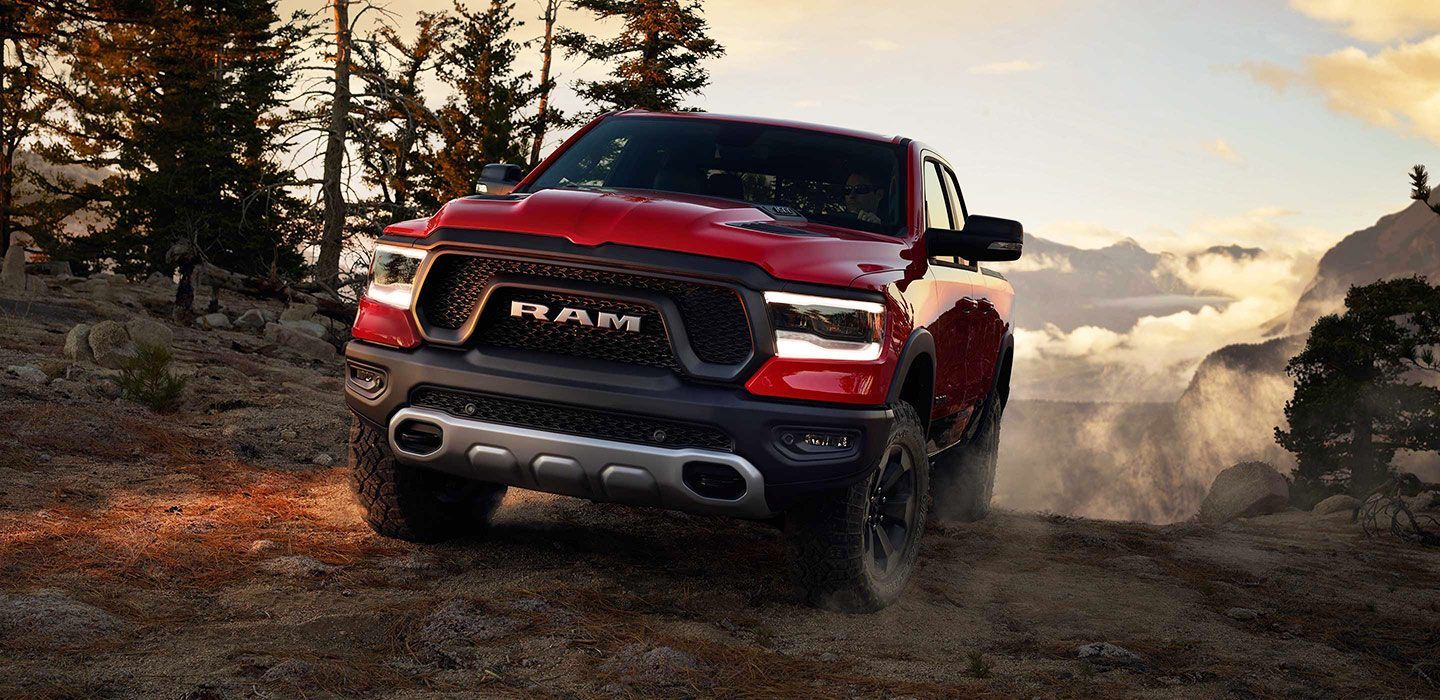 Truck fans know there's nothing quite like driving a spacious 2019 RAM 1500 out on the open road. In recent years, this model has seen major upgrades to its touchscreen infotainment system, parking sensors, dual climate control system, and much more. If it keeps up at this rate, experts say we can expect to see many more state-of-the-art RAM 1500 models in the future, and all of us here at Brunswick Auto Mart can only dream about the innovative tech upgrades to come.
According to Motor1.com, the RAM 1500 Classic in particular continues to thrive in sales, and FCA US LLC CEO Mike Manley recently hinted at an even longer lifespan for the model in the automaker's second-quarter investor conference call. RAM sales overall are up with a 27.9% market share increase in 2019, ranking number two in top-selling North American trucks.
A huge perk of the 2019 RAM 1500 is its affordability. It continues to be priced as low as $28,000, making it ideal for growing families and truck aficionados on a budget. It's almost impossible to find another full-size truck with comparable features, pricing, and a unique combination of a two-wheel-drive system and V6 engine that produces 305 horsepower. Not to mention, the 2019 RAM 1500 packs a surprising punch with its luxury features and configurations, advanced driver assistance tech, and truck bed upgrades.

Visit your Akron area RAM dealers and we can tell you all about this one-of-a-kind RAM truck. We look forward to showing you the 2019 RAM 1500 and we can't wait to see how RAM manufacturers ramp up these models in the future. Stop by our showroom today so you can see this superior pickup for yourself!