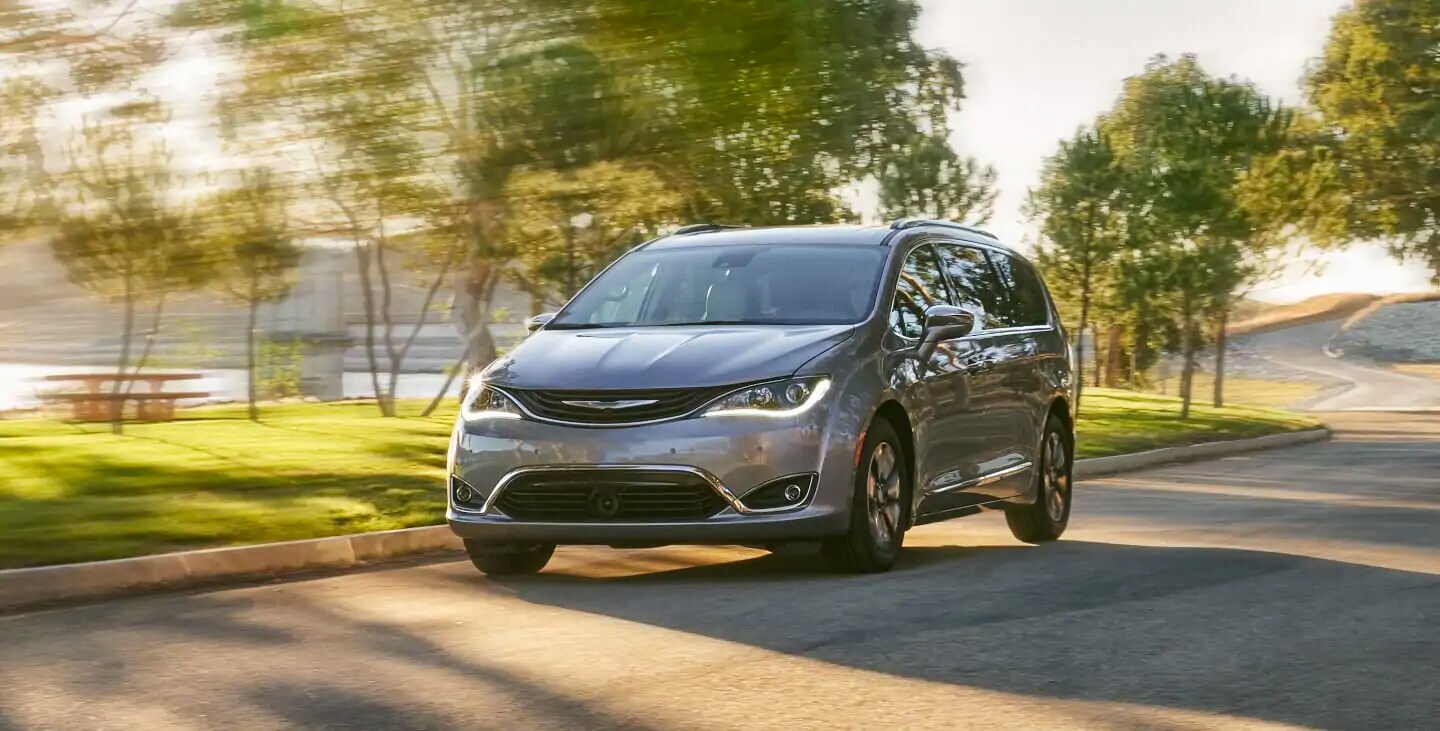 The new school year brings new teachers, new school supplies, and brand new vehicles to support the whole family. Whether you're a new college student, a parent of young children, or an empty-nester, we have plenty of new and pre-owned vehicle options here at Brunswick Auto Mart near Cleveland. Check out our list of reliable vehicles perfect for all types of drivers, young and old.
2019 Jeep® Compass
Safety features are essential when purchasing a vehicle for a new driver, which is why we recommend the 2019 Jeep Compass above all other vehicles. Known for its stealthy body and impressive fuel economy, this Jeep SUV comes with several standard safety features including LaneSense® lane departure warning and blind spot monitoring, which make traversing tricky highways easy and stress-free.
2019 Chrysler Pacifica

For families that are constantly on the go, models like the 2019 Chrysler Pacifica feel like a home away from home. This durable Chrysler minivan allows up to 140 cubic feet of storage space with the rear seats folded, and it also features innovative Stow 'n Go® storage solutions for fitting extra luggage. The 2019 Chrysler Pacifica also features an in-vehicle vacuum, perfect for cleaning up spills and messes on the way to school.
2019 Jeep Wrangler Sport

If you're a first-time empty-nester, you deserve to treat yourself this year! The 2019 Jeep Wrangler Sport is the perfect adventure vehicle that can handle rocky terrain as well as it can handle narrow city streets. Featuring a removable top and doors, the 2019 Jeep Wrangler Sport offers standard 33-inch off-road, all-terrain tires, perfect for off-roading and exploring. It also has water fording capabilities, so your adventures don't only have to take place on land.

Check out these vehicles and more at our Brunswick area dealership in OH. Our expert dealers are determined to find a vehicle that's perfect for you and your kids, all at a price you can afford. We hope to see you in our showroom soon!