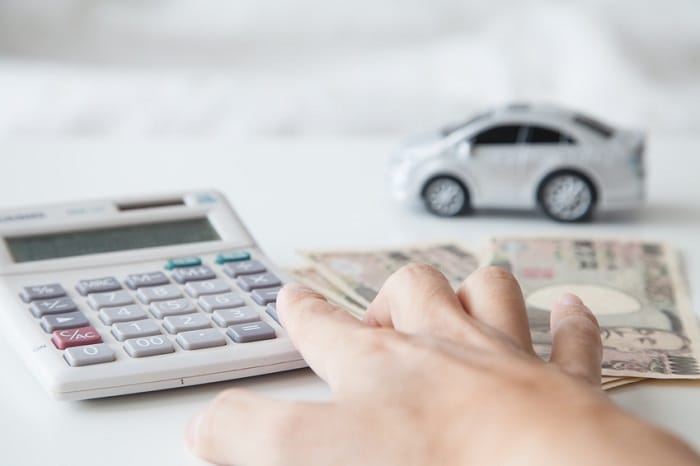 Before you drive off into the sunset in the car of your dreams, there's a few things we'll need to do on the paperwork side. Financing doesn't have to be difficult or stressful because the pros at Brunswick Auto Mart are here to walk you through the process.
Start with pre-approval. By filling out the Chrysler finance application on our website, you'll know what amount you are eligible to borrow. Depending on current specials, you may be able to get extended financing terms or a lower interest rate.

Make a budget. Using the car shopping tools we've made available, such as a credit score check, you can determine what is a tangible monthly payment for you.

Appraise your trade-in. If you've currently got a vehicle you'd like to trade for funds to put toward your new purchase, you can discover its value on our website as well.

Consider a down payment. If you've got the funds, especially since it's tax return season, consider putting 10-20% down on your new car to lower the principal and save you interest in the long run.

Choose your favorite models. Based on your lifestyle and driving needs, consider if you're looking more for something like the RAM 3500, the Jeep® Grand Cherokee, or the Chrysler Pacifica.

Come for a test drive in your top two or three to get a better idea of how they look and feel.

Once you've weighed the options and determined the best route for you, come by to sign on the dotted line.
We hope this quick checklist gives you a better idea of the financing process. For any follow-up questions, we invite you to call or come by, and we'd be more than happy to help. Visit us soon so we can make your new car dreams come true!