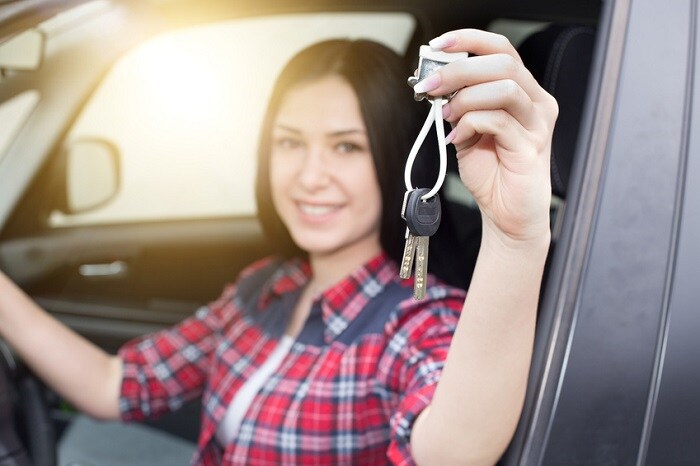 As part of the FCA US LLC family, Brunswick Auto Mart is pleased to offer great incentives and programs to benefit drivers, including those with disabilities. If you are trying to find ways to offset the cost of adaptive equipment needed to customize your vehicle, we have a solution. The FCA US LLC Driveability Program helps you with reimbursement up to $1,000 on qualifying equipment.
Driveability works for a wide range of new vehicles, whether you need a complete conversion of a Chrysler Pacifica or adjustable pedals for a Jeep® Grand Cherokee. We understand you have things to do, and we're here to help you get there.
Are you looking for improved wheelchair or scooter access with lowered floors and a ramp? Do you need hand controls for your steering, braking and acceleration? Whether you are looking for a ramp, power seats, lifts, or running boards, all of these types of adaptive equipment are eligible for reimbursement.
Another great aspect of the Driveability Program is that your benefits will not be reduced or affected by outside funding. And you can combine other great national or regional incentives to save even more money.
In order to take part in the program, adaptive equipment must be installed within six months of your purchase. For your convenience, the equipment does not have to be installed by an FCA US LLC dealership, but we are more than happy to help at our Chrysler dealership near Cleveland. For major modifications, it's smart to use a factory-approved conversion company who is a member of the National Mobility Equipment Dealers Association.
If you are looking for car dealers near Akron who provide mobility solutions, turn to the team at Brunswick Auto Mart. We can answer any questions you have about the Driveability Program and get you started on customizing a vehicle that helps you overcome.