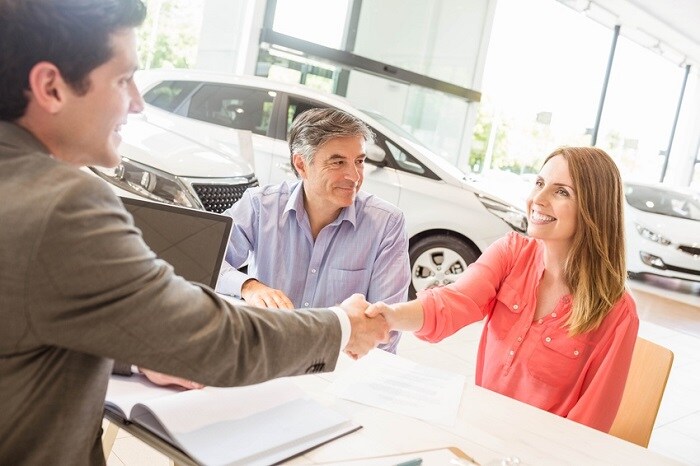 At Brunswick Auto Mart, we offer the full customer service experience. You can count on us to provide a stress- and pressure-free car-buying process. With some quick tips from our sales professionals, you can come prepared for an even easier day buying your car with us.
Tip #1: Do Your Research
We have tons of new and pre-owned models to choose from. With our helpful website tools, you can search our inventory and see the fine details for each model, such as included features and mileage. If you can narrow it down ahead of time, you'll have a quick and easy test driving day with us.
Tip #2: Know Your Budget
Financing is a big topic we often discuss with our customers. However, we like to stress that regardless of what you qualify for, it's best to start by looking at your personal budget and deciding how much you can afford to pay monthly. That way, we can begin the search with cars that fit within your budget.
Tip #3: Decrease Distractions
If you can find a babysitter or some kind of activity for your children to do while we hammer out the details, that would be best. Plan to come on a day where you have plenty of time and availability to make the decision without feeling rushed.
Tip #4: Prepare Your Trade
If you plan on trading your current vehicle with us, come with the title in hand and make sure it is cleared of any personal items. All in all, our trade process is a super simple one, especially when you're prepared.
As your trusted car dealers near Akron, OH, we couldn't be more thrilled to help you purchase your next RAM truck or Dodge vehicle. We look forward to seeing and helping you soon!