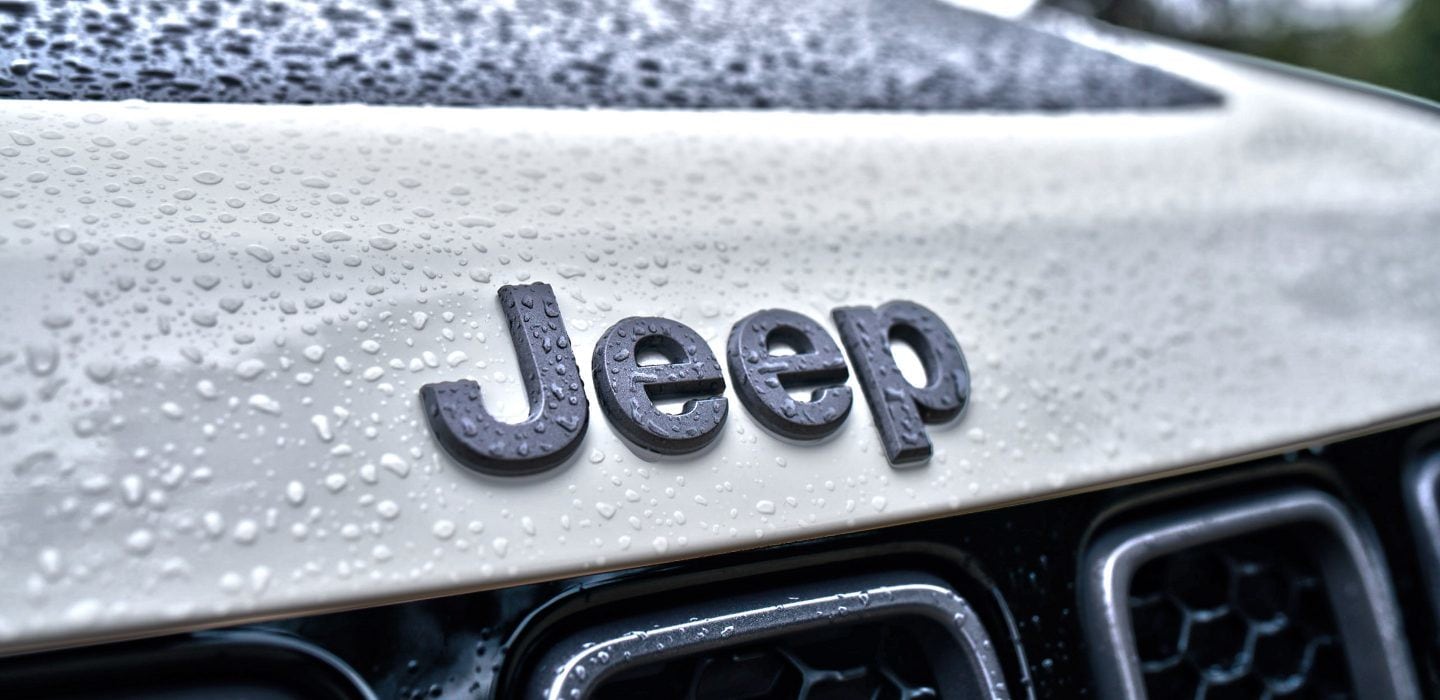 As your local car dealers near Akron, OH, we love sharing information about our brands and their award-winning models. We've recently learned about a couple new accomplishments that we can't wait to share with you in an effort to help you find the best vehicle for your driving needs. Contact us at Brunswick Auto Mart to learn more!
In Strategic Vision's 24th Annual Total Quality Impact (TQI) Report, based on the results from their New Vehicle Experience Study, Dodge was named as the best mass-market brand in total quality, thanks to the input of thousands of drivers during the first 90 days of car ownership. Leading the midsize SUV segment in total quality was the Dodge Durango, and for this stellar model, it was the fifth win in six years.
The Dodge Durango wasn't the only winning vehicle that we sell, however. The Jeep® Renegade was named best-in-class entry SUV and the RAM 2500/3500 won the total quality award among heavy-duty pickups. The TQI report not only looks at the driver's evaluation of quality, but how the quality of a given vehicle impacts them on an emotional level.
"TQI shows how people feel about their vehicles in their own words, which reveal valuable recommendations for future products," says Chris Chaney, Senior Vice President at Strategic Vision. "From how customers are advocating about their products, automotive manufacturers can know where the future of the U.S. market is going."
These awards are no surprise when you consider the track record of FCA US LLC with providing extraordinary vehicle technology. Visit our Brunswick Dodge dealership to take a test drive in any of these award-winning cars. We would love to show you their amazing levels of comfort, technology, and performance. We are located at 3031 Center Rd.