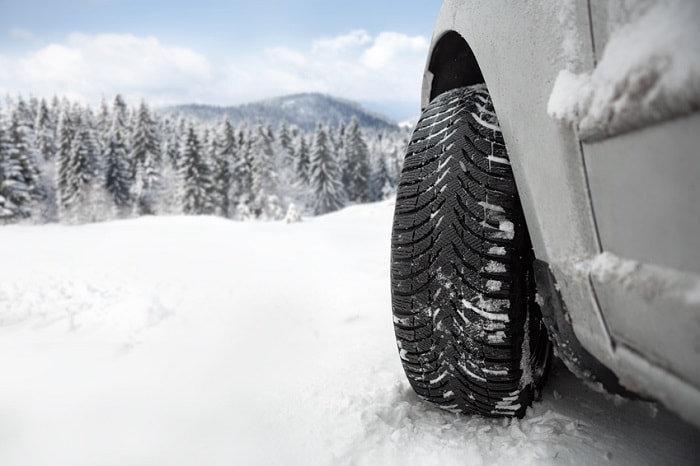 As your trusted Ohio car dealers, we understand that winters can be incredibly treacherous, and the last thing we want is for you or your family to be stuck in an unsafe situation. That being said, we have several tips to help you get your vehicle ready for driving throughout the next several months.Schedule an appointment with us at Brunswick Auto Mart to winterize your car, truck, or SUV!
Catch up on routine maintenance. Tire rotations and oil changes should be done roughly three to four times a year, depending on your vehicle. Now is a good time to do so, as it'll ensure your car is prepared before adverse conditions really start to hit. Routine maintenance helps with efficiency and allows us to spot any needed repairs.
Replace any needed parts. You may not realize it, but something as simple as new windshield wipers or a battery replacement can be a life saver during the winter. Anything you've been procrastinating on getting fixed is best taken care of before the temperature drops and the snow falls.
Check the condition of your tires. If you can stick a penny upside down in the tread and you see the top of Lincoln's head, your tires are no longer safe to drive on. Winter weather conditions can make roads slippery as it is, but it's made even worse when your tires have little-to-no tread. Not to worry; we can aid you in picking out a new set that is appropriate for your vehicle and driving needs. Even if your tires have ample tread, our technicians will check the air pressure of each tire to ensure proper levels.
Our Brunswick car service center is more than happy to help you conduct these and any other needed services for the new season. Come see us today or go online to schedule an appointment with our expert technicians!