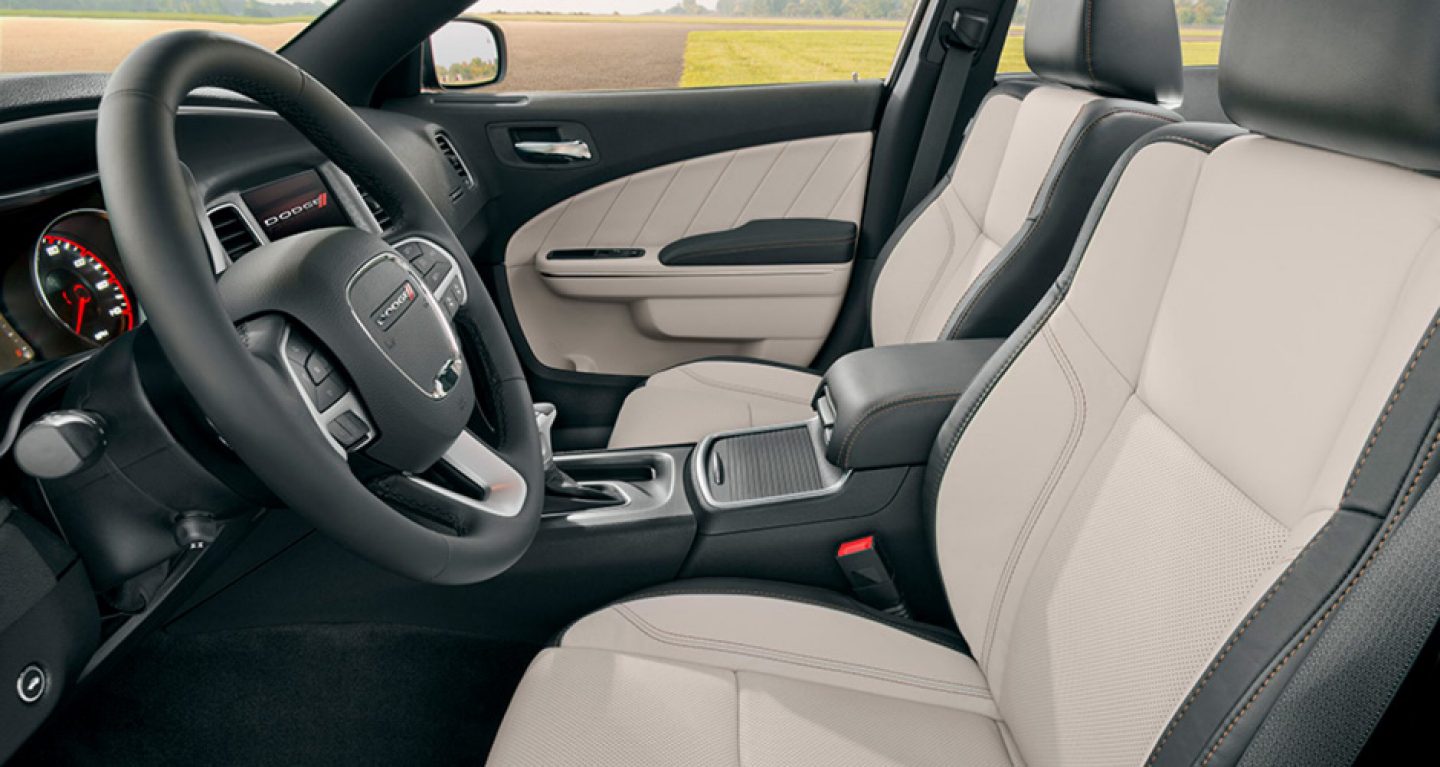 As your Brunswick Dodge dealers, nothing is more thrilling for us than sharing news regarding yet another award-winning vehicle we have to offer our customers. Recently announced by FCA US LLC, the 2018 Dodge Charger has won the Edmunds Best Retained Value® Award for the large car segment.
The 2018 Dodge Charger is one of our favorite models for customers who are looking to add a bit of excitement to their lives. This vehicle looks, and drives, like your very own racing car. However, according to Edmunds, it's also a very practical choice in terms of projected residual value after five years.
By this, we mean that the value of your Dodge Charger is likely to depreciate less than other comparable models, according to studies regarding True Market Value, which means you can get a better return on your investment years down the road.
"Buying a new car is a huge financial decision, and our 2018 Edmunds Best Retained Value Awards are designed to help shoppers discover the vehicles that can help them get the most out of their investment," said Avi Steinlauf, Edmunds' CEO. "This year's winners underscore a commitment to quality and reliability, and are good bets to hold their value over the course of ownership."
As one of the most powerful sedans on the market—with a standard V6 engine (and many other engine options) and an all-wheel drive system—the Dodge Charger lineup is designed for high-performance comfort and road-ready confidence. It is America's only four-door muscle car, and one we that we anticipate will stick around for a long time.
Come by Brunswick Auto Mart today to take a test drive in this legendary muscle car and sound financial choice. We can't wait to show you all of our award-winning models.