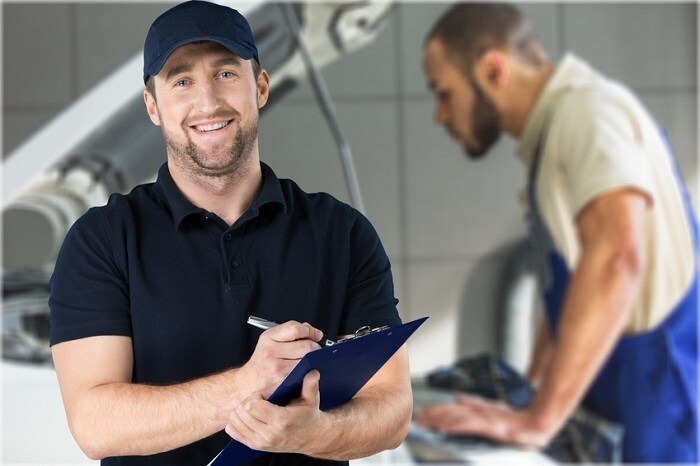 Warmer weather has finally hit Ohio, and it's time to prepare for all your summer travels. Whether you're planning a fun day at Cedar Point, some time by the water at Lake Erie, or a camping adventure at Hocking Hills State Park, you'll want to ensure your vehicle is cleaned up and ready to go.
The warmer months can take a toll on your car with the heat, dirt, and direct sunlight. However, with the help of our Brunswick service center, we can get your car running smoothly and efficiently all summer long. You'll want to start with a thorough cleaning and waxing to get the inside and outside of your car looking like brand new.
Next, you'll want to schedule an appointment with us for any routine maintenance you've been putting off like an oil change, tire rotation, alignment check, or any other service. If you're in need of new tires, we can help you pick the perfect set. If you're cutting it close to that family vacation, come by our express lane to save you time and money on a number of services we provide at Brunswick Auto Mart.
Before you head out on that road trip, make sure you've got a full tank of gas and all the essentials. A safety kit, plenty of hydration, and extra sunscreen can really come in handy during these hot summer months.
And if you've decided your current vehicle doesn't fit with your summer plans, we'd be happy to talk about financing and aid you in finding the perfect new or pre-owned vehicle for your family. Come see us today for a great Chrysler dealership experience in Brunswick; we know you'll be glad you did.