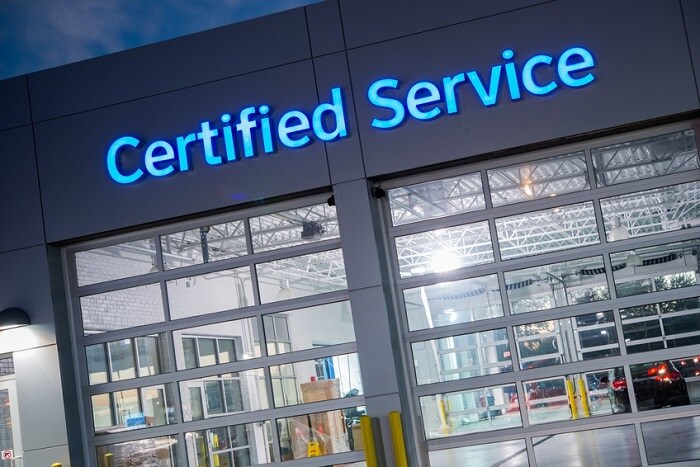 Spring cleaning is something people do to refresh their homes—out with the old, in with the new, so they say. We think you should do the exact same thing for your car. Whether that means simply cleaning it and receiving routine service, or upgrading to something new entirely, Brunswick Auto Mart is here and ready to help you.
Our expert Akron service center is prepared to handle anything from routine maintenance to a large-scale repair. Hopefully this spring, you'll just need the former. An oil change, tire rotation, or other small service is sometimes just what your car needs to say goodbye to those cold weather blues and welcome spring. If you need a reminder, the warmer weather is a good indication that it's time to do this.
And, as the phrase denotes, it's a good time to actually clean your car as well. The snow and ice we encounter in Ohio during the winter can be hard on your car. Even worse is the salt and other chemicals on the road. If not properly cleaned, they can create rust and other deterioration in the body and undercarriage of your vehicle. With some deep cleaning on the inside and out, your vehicle will be good to go.
Getting your vehicle in good running shape for the warmer months will ensure its efficiency and reliability for your travels during the summer. And if it turns out to be your time to trade, you can come to Brunswick Auto Mart for that, too. We will give you a fair market value and help you choose a new vehicle that works for your lifestyle, and your budget. Come see us today to get started on your vehicle spring cleaning.