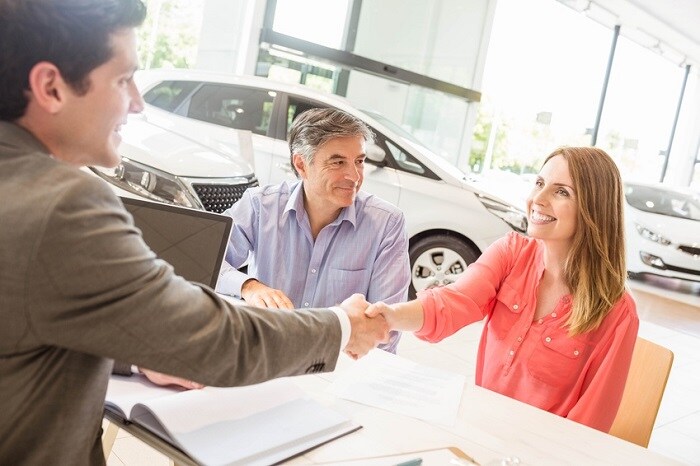 If you've heard about trading in, but never gone through the process yourself, we're sure you have some questions. The biggest question is probably "why should I trade," and there are many answers you'll find for that one. The professionals at Brunswick Auto Mart are more than happy to share some of the top reasons to trade today.
It's Convenient
Most people don't have the finances or the reason to keep their current car when they buy another. Taking care of a sale by owner can be a lot of time and effort, as well as a pain in terms of paperwork. With a trade at our dealership, all you have to do is agree on a price and sign the paperwork. We get your old car and you get a new car in one simple transaction.
It Helps with Your Budget
Depending on the year, make, model, mileage, wear and tear, and other aspects of your current car, you can get varying amounts of money back on a trade. When you put that toward the cost of a new car, it can help expand your budget.
It Takes Little to No Work on Your Part
Once we agree on a price and you sign the papers, there's not much work to be done. You'll just need to gather any important documents like title, manual, and maintenance receipts, and empty out any personal items. After that, we swap keys and you get to drive off our lot in your brand new car.
Come by our Akron Dodge dealership anytime to learn more about vehicle trades or to get started on the car shopping process. We're here to help with all your sales and service needs, so come by our dealership today.