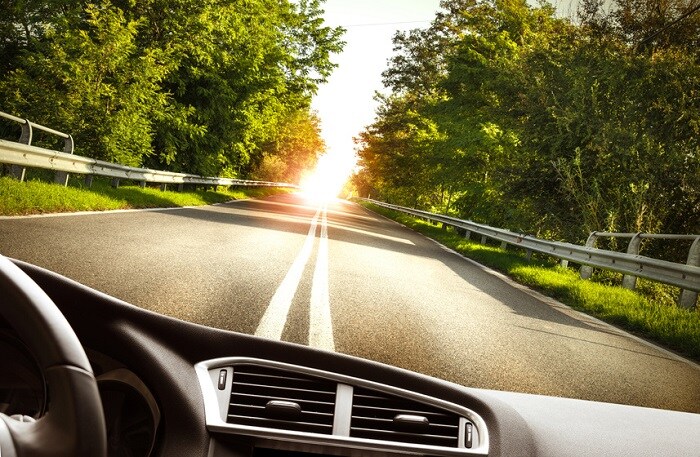 At Brunswick Auto Mart, we know time with family is extremely important during the summer. In order to help you make those memories of a lifetime and stay on budget for gasoline spending while doing so, we've collected some of our best tips for getting the maximum fuel efficiency in your vehicle.
Getting the most out of fuel efficiency starts by properly maintaining your vehicle with the help of our expert technicians. Our variety of Brunswick parts specials makes upgrades super affordable too. According to carsdirect.com, the most common maintenance issues that result in reduced gas mileage include issues withthe spark plugs, air filters, oxygen sensors, fuel injection systems, and tires, all of which we can help you with today.
Our second recommendation for getting better gas mileage is to be mindful of your driving. Try to coast more often, rather than pressing the gas pedal all the time, and stay at or below the speed limit. Thanks to cruise control features, you can find that sweet spot on the highway and let cruise control save you on gas as well.
Thirdly, an aerodynamic vehicle is an efficient one. Use of sunroof and rolled-down windows can impact efficiency, as well as extra exterior items such as roof racks or storage boxes, which make your vehicle work harder against wind resistance. Running the AC more than necessary can impact efficiency during the summer too.
Our last tip is simply conserve when you can. Make fewer trips if possible and avoid sitting in rush hour traffic or other routes where your vehicle will be idling for long periods of time. So fill up, make sure your gas cap is on correctly, and hit the road for summer fun! For more information, feel free to contact our car dealers near Akron, OH today!