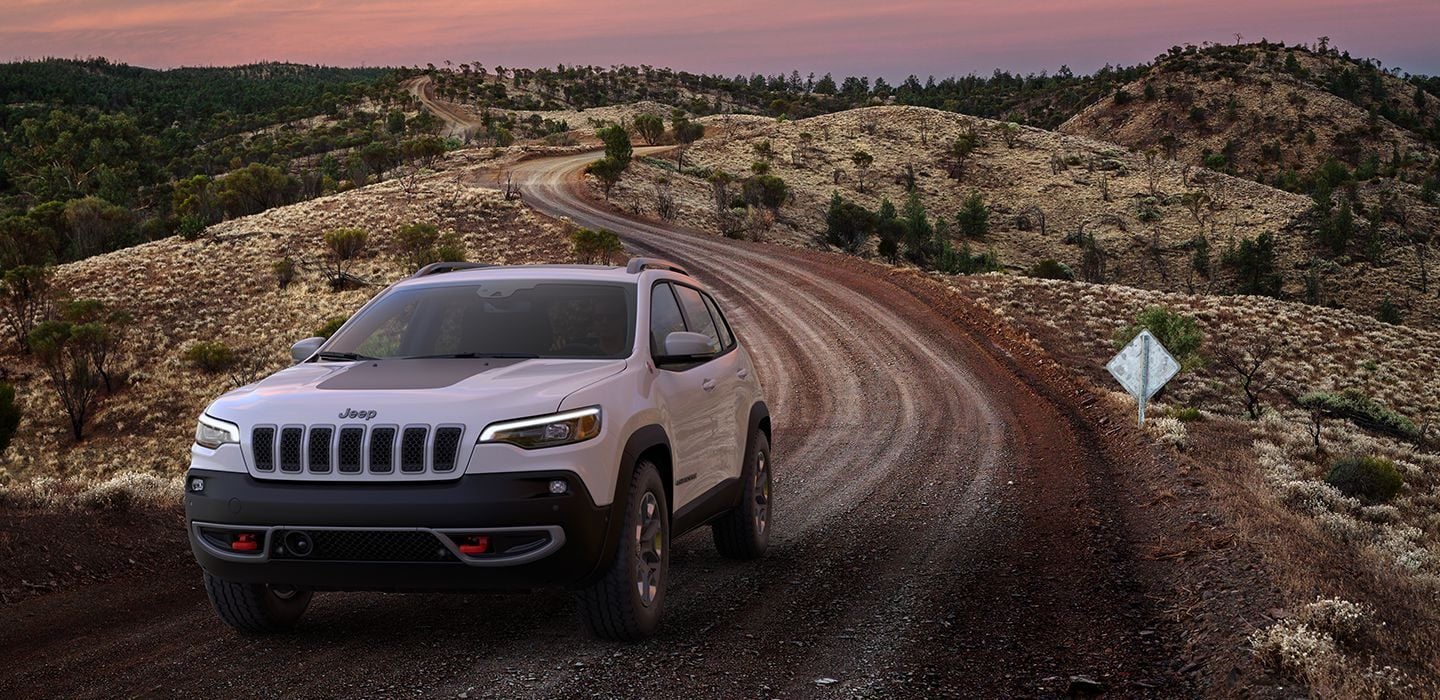 Recently, Cars.com released its annual index for "most-American" vehicles. It was not a surprise that the 2018 Jeep® Cherokee topped the chart as an American favorite SUV, as this model is a clear fan favorite in multiple ways. Essentially, this index (and accompanying survey) is to help car shoppers determine the models that have the greatest impact on the U.S. economy for the year.
Models are assessed based on the most American parts, assembly location, engine and transmission sourcing, and which models support the most American factory jobs. It's been proven again and again that American consumers prefer to support items made on home soil, and these survey results are a testament to that.
We couldn't be more pleased to see that out of more than 100 cars, the Jeep Cherokee is at the top of the list. This Illinois-built model has a high domestic-parts content, U.S. manufactured engines and transmissions, as well as FCA US LLC's largest U.S. factory workforce.
Some of the most interesting results from the cars.com survey include
19 percent of survey respondents believe it is unpatriotic to buy vehicles that are not American-made

28 percent of respondents would only consider an American manufacturer when purchasing a vehicle

Before buying a car, two-thirds (66 percent) of Americans say they first find out where a car is built or where its automaker is headquartered

82 percent of respondents believe that buying American-made vehicles will create more jobs in the U.S.
The Jeep Cherokee is a true American vehicle, so we hope you come by to take a test drive in this modern SUV. If you're looking for a Jeep dealership, stop by Brunswick Auto Mart, where we can help with all your automotive needs. We look forward to working with you today.