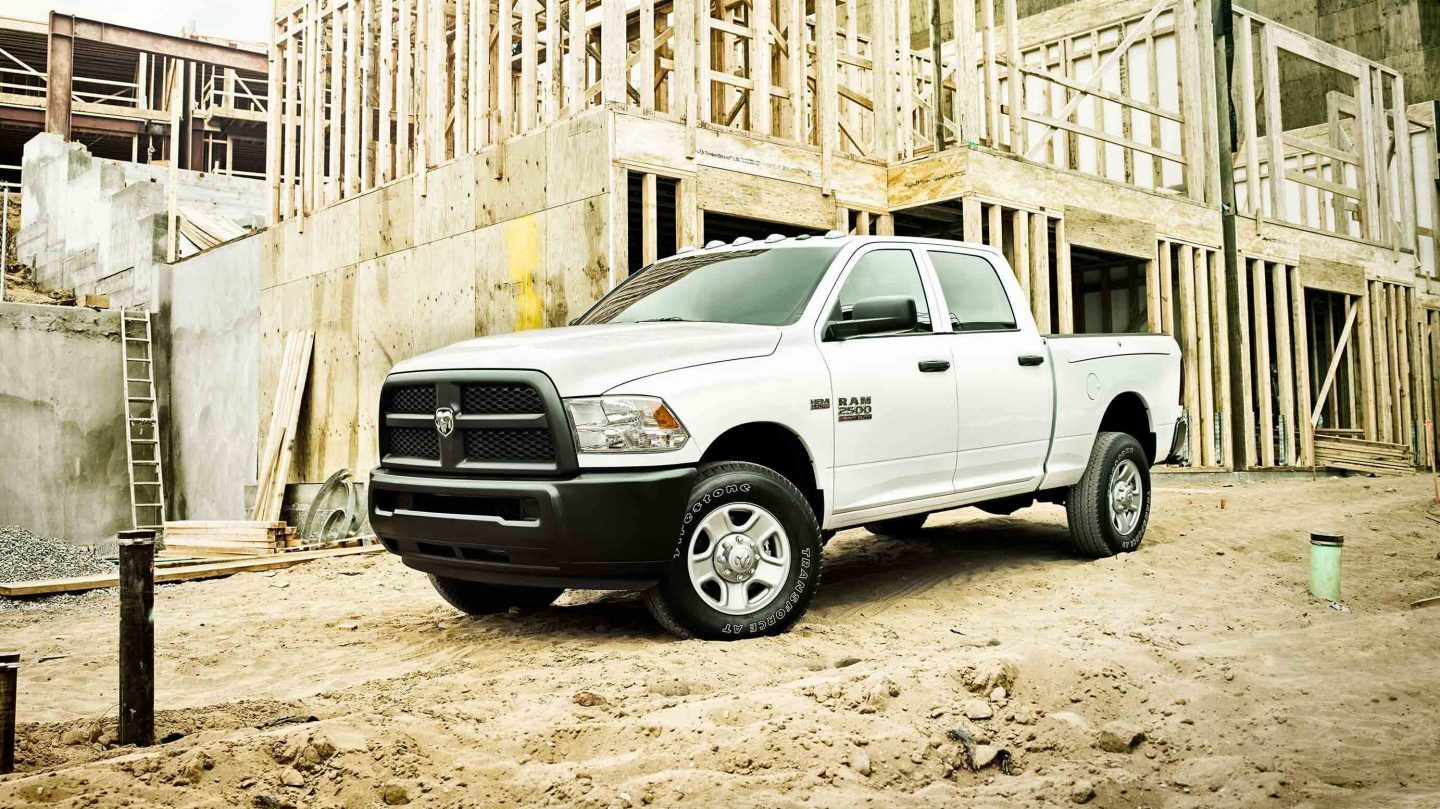 According to FCA US LLC, life is about to get a whole lot better for commercial vehicle managers. Thanks to RAM Telematics, powered by Verizon Connect (formerly Telogis), commercial vehicle managers will soon be able to turn vehicle data into real operational savings and everyday safety.
With a factory-installed telematics system, business customers will gain access to a broad range of vehicle data, diagnostics, and driver behavior information to help them better understand how their vehicles are being used and how they might improve operational efficiency.
Telematics-enabled RAM trucks will allow businesses bigger returns on investment, increased productivity, reduced fuel expenses, lower idle times, and more. It can even improve fleet safety by allowing owners to identify at-risk driving. The RAM brand couldn't be more thrilled to be able to offer this feature.
"The Ram Telematics solution offers clear cost-of-ownership benefits to commercial truck buyers," said Mike Manley, Head of Ram Truck Brand – FCA. "The vocational-use segment is significant to us, and it's important for Ram Commercial to offer a full suite of services that are important to work-truck customers."
Because this feature will be factory-installed, business customers won't experience any kind of delay; the telematics system will be ready for activation upon day of delivery. It will even be able to be installed on vehicles as old as 2015 models later this year.
This intuitive feature will be available on all new RAM truck and van models and scalable for fleets of all sizes, starting at only $800 per year (which can be financed with a new vehicle purchase) and including a three-year/36,000-mile limited warranty. At Brunswick Auto Mart near Akron, OH, we hope to be the RAM dealers you visit to learn more about this business potential today.