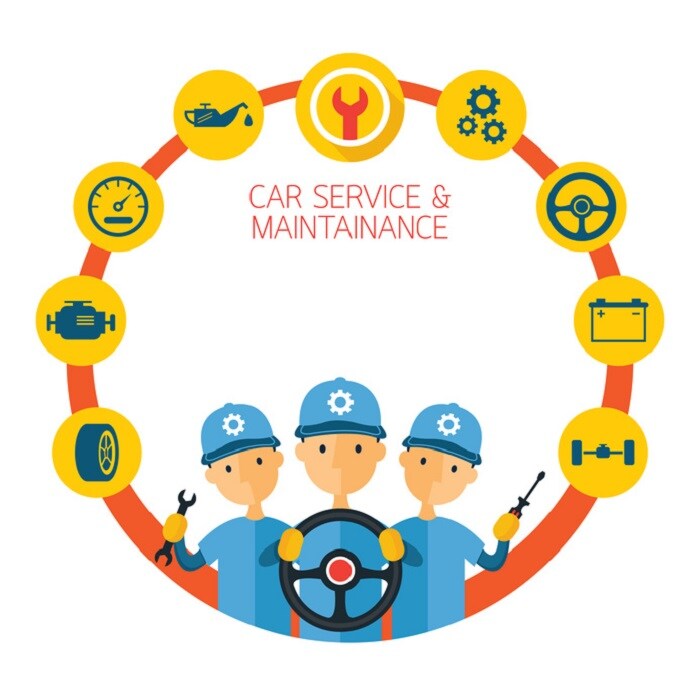 The professionals at Brunswick Auto Mart near Akron, OH, are here today to help with all of your new years car care resolutions. There's no better time than now to make a plan for caring for yourself and your vehicle all year long. Once you make a plan, ensure you stick to it and you can become a better car owner in 2018, which will help you many miles down the road. Read on to learn more from your favorite Brunswick RAM dealers.
If you haven't yet bought your 2018 planner or calendar, we recommend you do so today. There you can keep track of monthly, quarterly, and annual maintenance your vehicle needs. Oil changes, tire rotations, alignment checks, and state inspections (if applicable) are all aspects that should be part of the routine. Anything from windshield wiper to tire replacement will help your vehicle keep its value and run smoothly through the spring.
Our Brunswick Chrysler service center is more than happy to help with all of your service needs, and for reasonable prices, too. All you need to do is call or schedule an appointment online, and you'll be in and out in no time. We can't say enough how important it is to maintain your vehicle, especially during the colder months. Even simply taking the time to go through the car wash once a month to remove debris will help prevent rust and other future damage to your vehicle.
New Year's resolutions are great for mental, emotional, and physical health, so it's no wonder they're good for the health of your vehicle, too. Don't hesitate to come to us with any automotive-related concerns in Brunswick. We look forward to working with you during 2018 and long after. Come see us today!