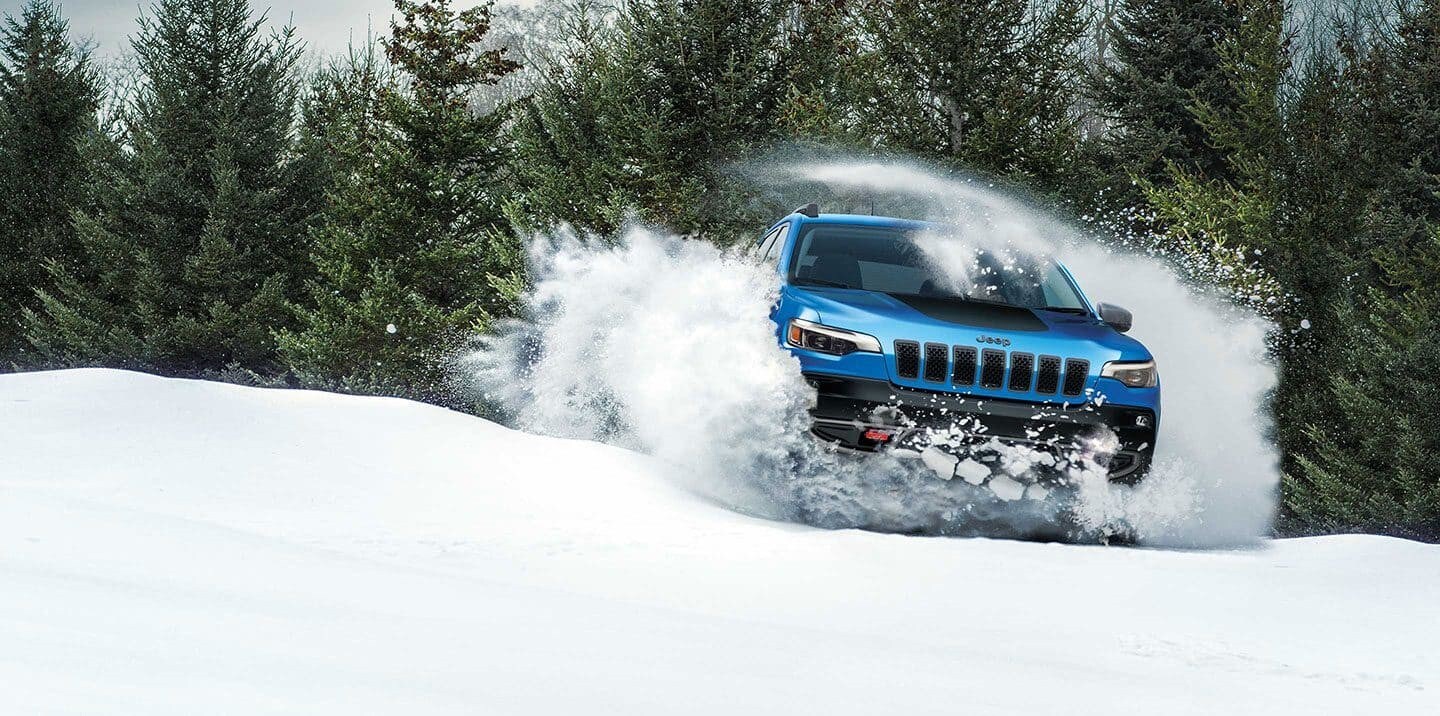 To promote safe winter driving, the professionals here at Brunswick Auto Mart have compiled various tips and information for our Akron, OH drivers.
The best way to stay out of harm's way during the winter is to be prepared. Start with getting those routine services complete here in our car service center near Cleveland, OH. Our technicians will follow up with more winter-oriented maintenance:
Tire inspections
Fluid checks
Oil changes
Battery tests
Windshield wiper inspections
Should you need a replacement or upgrade of any kind, our parts center is sure to have the correct piece for your Jeep® Cherokee or RAM 1500 near Akron, OH. We also only carry OEM products.
Next, we encourage you to create a winter safety kit with the essentials in case you encounter an issue on the road. Items like road flares, a flashlight, blanket, water, first aid kit, and other emergency tools can make a huge difference for your safety. And always make sure your gas tank is at least 50 percent full to prevent moisture build-up from freezing.
Another critical part of winter safety is to take extra care while driving. Start by letting your car warm up before you leave, and make sure you have some extra time in your schedule so you're not rushing to get anywhere during hazardous road conditions. Drive slowly, maintain a safe following distance, and avoid braking too harshly.
To learn more tips and tricks for conquering the winter season or to schedule an appointment in our service department, contact our Ohio car dealers as soon as today! We look forward to your visit.