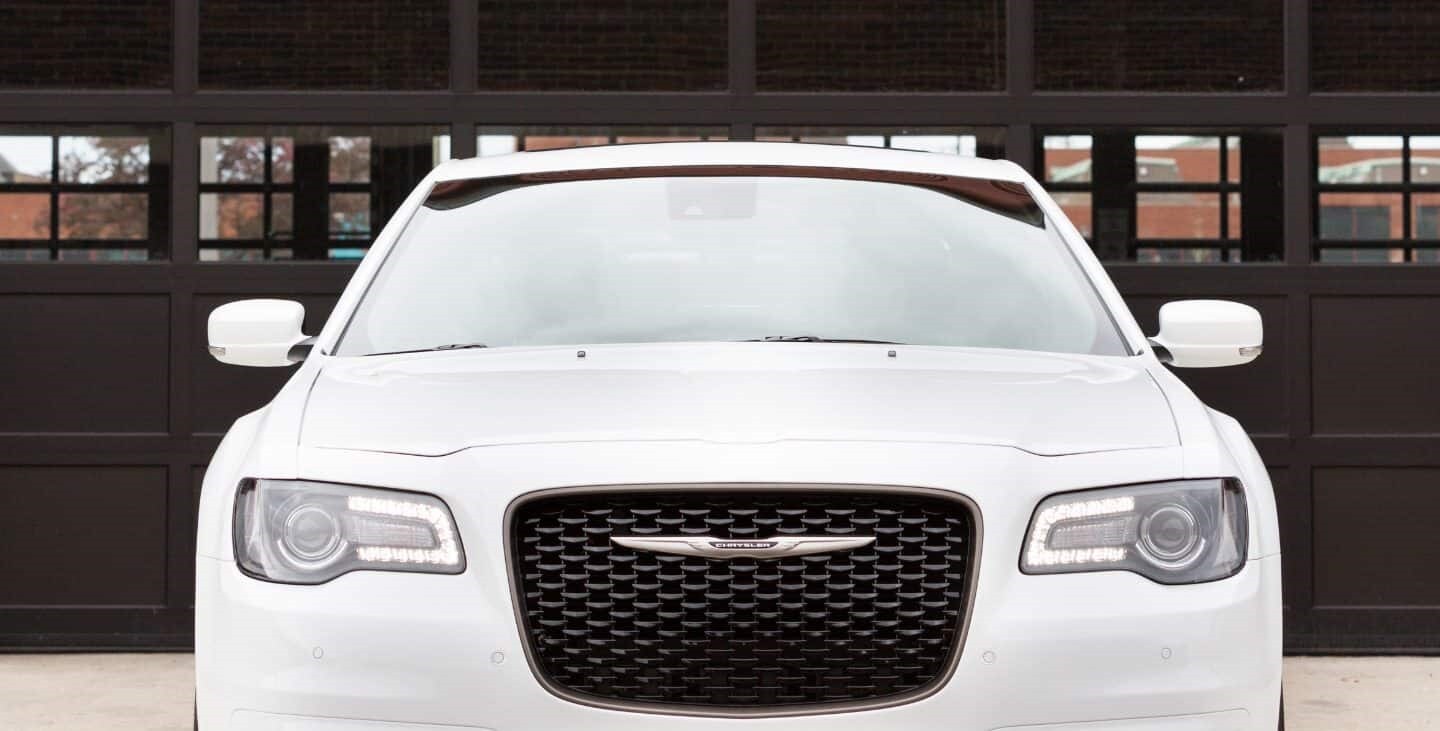 As your Brunswick car dealers, we are here to share all the newest and most exciting news about the brands we represent. Today, we want to highlight a recent accomplishment of one of our most luxurious sedan models. Give a warm welcome to the award-winning Chrysler 300!
According to Edmunds Buyers Most Wanted Vehicle List, the Chrysler 300 is a real winner for the second year in a row. The award celebrates the most popular vehicles among shoppers and recognizes the model winning "both the hearts and wallets" of car buyers. Considering in-demand vehicles in 17 segments, the study is based on overall sales figures, average time on the dealer lot, and shopper interest data.
According to the study, the Chrysler 300 lineup excels with iconic and elegant design, world-class performance, efficiency, and quality, all at an attainable value. That makes this car a perfect fit for many individuals, couples, and families, too. Another highlight regarding this vehicle is that its V6 models are available with all-wheel drive, and the entire lineup includes improved tech features and an award-winning interface.
As a "Most Wanted" car, the Chrysler 300 continues to wow not only buyers and dealers, but industry critics, too. "It's clear that the Chrysler 300's variety of options and trademark bold styling continue to serve it well in the category," said Ivan Drury, senior manager of industry analysis, Edmunds.
New in the 2019 model is a Black Noise finish, which includes 20-inch wheels. We would love to show you the smooth ride and luxurious interior of the 2019 Chrysler 300 in person at our dealership in Ohio. Call or come by today to learn more about your new car options. We look forward to working with you.