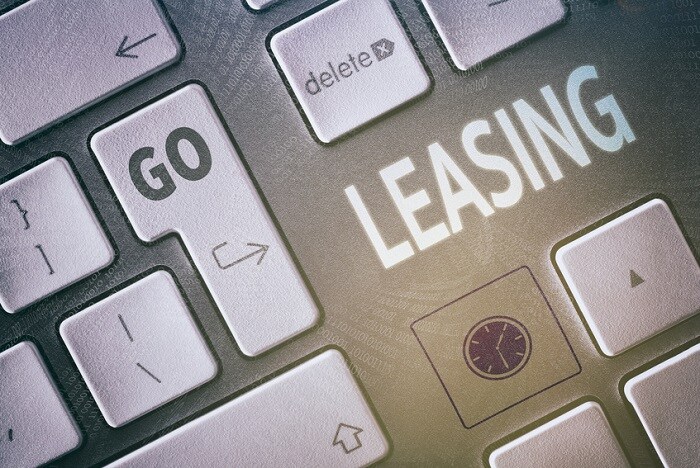 As Chrysler car dealers, we have your need-to-know info about all aspects of vehicle buying and service processes. Today, we'd like to take some time to highlight the lease process in particular and talk about what you can expect at our car dealership near Akron.
The leasing process is slightly different than buying, but it's a route that's a good fit for many people. Typically, leases are one- to three-year contracts wherein the customer essentially rents a new vehicle from us. When that contract is up, they can choose to buy the vehicle, lease another model, or walk away. In this manner, it's super low commitment. If you don't like or can't keep the vehicle after your agreement, you can just return it.
Leasing saves you money, as monthly payments are typically lower than when you purchase. Insurance and registration fees are often lower as well. You'll need to bring the model by our dealership for routine maintenance and inspections, but for all intents and purposes, the car is yours during the leasing term.
When your contract is up, the return process is super simple. If you choose to buy the model, we'll set you up with financing and let you know what the purchase price will be. If you decide to lease another vehicle instead, such as the Jeep® Cherokee or a new RAM truck, you may qualify for a "returning lessee" special.
Come by Brunswick Auto Mart today, and we'll be happy to chat more about leasing. Whether you simply want to try something new or if you're looking for that low-commitment lifestyle, we can set you up with a reliable and new car lease. We also have a variety of Brunswick lease specials, so make sure to take advantage of those. We hope to see you soon!