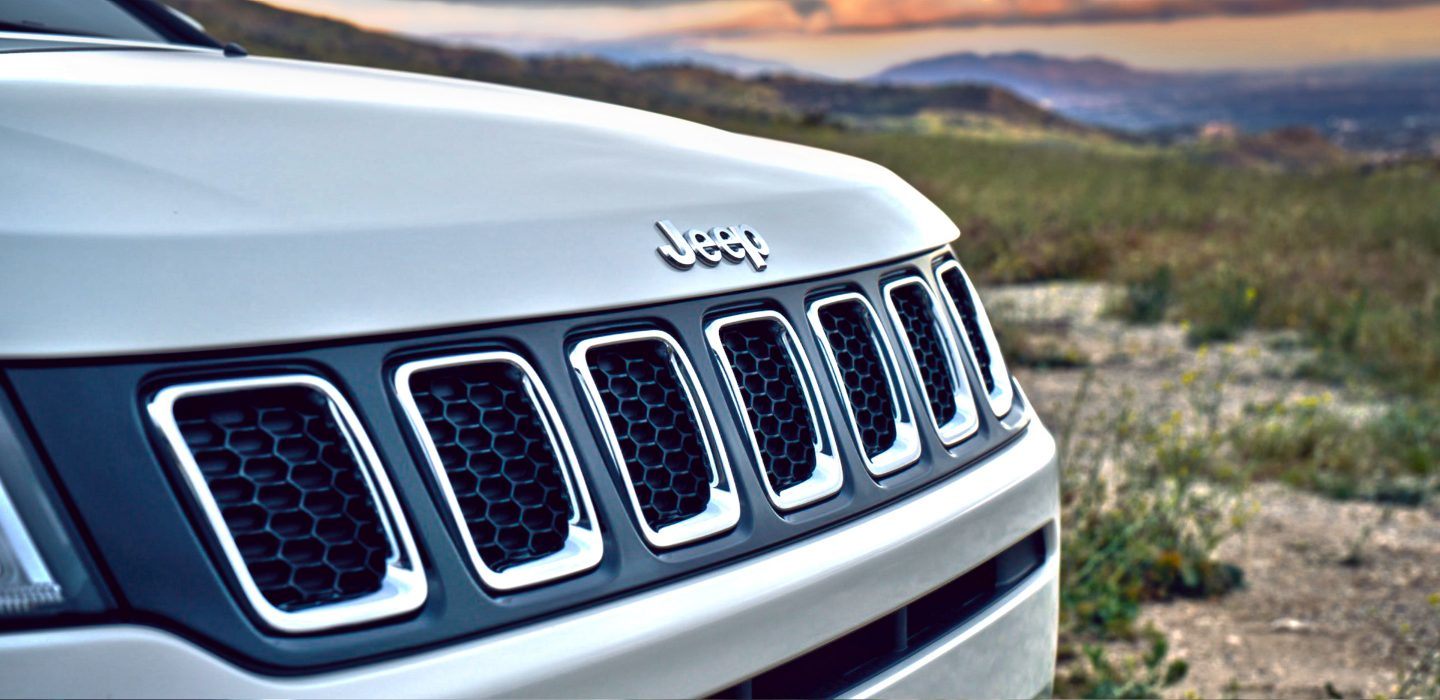 At Brunswick Auto Mart, our job isn't just selling cars, It's also sharing information that aids our customers in making an informed and comfortable decision regarding the brand they trust for daily transportation. The results of an MBLM analysis are in, and according to them, customers across the board really love the Jeep® brand.
According to mediapost.com, the Jeep fleet is one of the top automotive brands according to a brand intimacy study by MBLM. This study focused on the emotional bonds between the brands and consumers. Backed by numerous other analyses, the top intimate brands in the U.S. are often those who continue to do well in revenue and profit analyses as well.
Moving up from 15th overall in 2017 to 4th among all brands in 2018, it's clear that Jeep automakers are onto something with the way their products and services make consumers feel. Chief marketing officer at Fiat Chrysler Automobiles, Olivier Francois, attributes this success to the brand's unique identity and overall story.
"Storytelling is a critical part of marketing and being successful hinges on the ability to make it resonate emotionally outside the walls of your company," Francois says in a release.
The automotive industry as a whole ranked 2nd out of the 15 industries studied in MBLM's Brand Intimacy 2018 Report. This report is the largest study based on emotions, using the responses of 6,000 consumers and 54,000 evaluations across 15 industries.
Given how much we love our Jeep models, we can't say we're surprised with these findings. Search "Brunswick Jeep," and you'll find our dealership. Come by to test drive a Jeep SUV or any other model that makes your heart beat faster today.