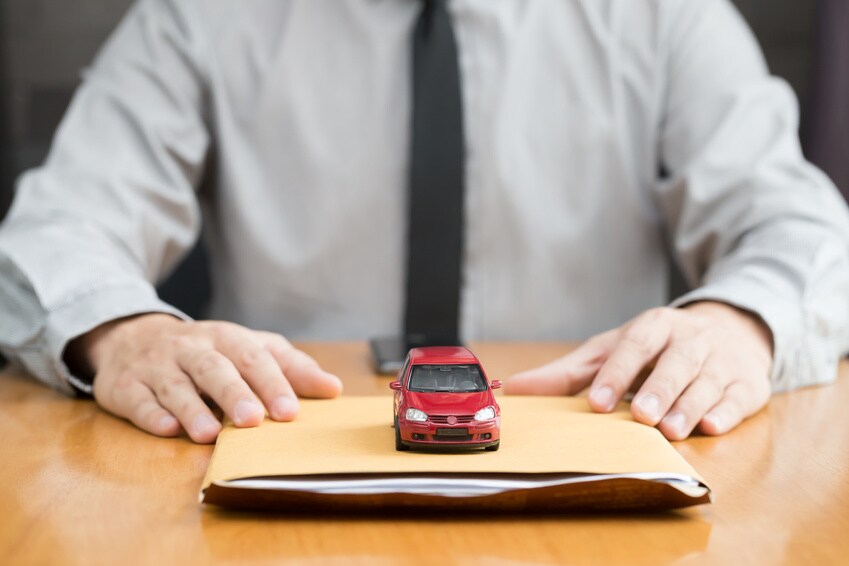 Are you a first-time car buyer with us? Or maybe a returning customer looking to purchase a new model? We encourage you to utilize the tools on our website, especially our online finance application. Below you'll find some quick tips about getting pre-approved with us, and don't hesitate to give us a call to learn more.
Step one for every person looking to make a large purchase should be to determine a budget. When buying a car, whether it be a RAM 1500 or Jeep® Cherokee, you'll want to look at your income and bills to know what monthly car payment you could afford. However, if you're financing, it's also important to find out how much you are eligible to borrow in the first place.
If you fill out the form on our website with your personal information, we will look at your debt-to-income ratio, employment situation, credit score, and other credit history details to determine how much you can finance. Then we'll let you know what the maximum loan amount, APR, loan length, monthly payment, and other details are. After that, it's time to get shopping!
Now that we've run your information and you've been approved to finance a vehicle with us, you can look at models that are definitely within your price range. This can save a lot of time and effort when you know exactly which models are suitable for your financing allowance.
As your Brunswick car dealers, we look forward to helping you find a car, truck, or SUV that meets your needs. You can trust us to continue to work with you on repairs and maintenance, as well as when it comes time to trade your beloved vehicle in. Come see us today and become a part of the Brunswick family.